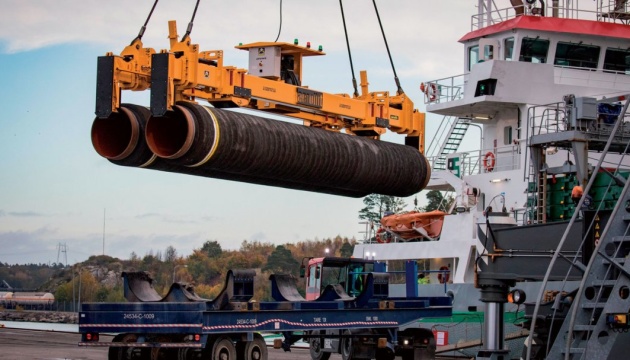 U.S. House of Representatives calls for sanctions against Nord Stream 2
The U.S. House of Representatives has adopted a resolution expressing opposition to the Nord Stream 2 natural gas pipeline, saying that the project will boost the Kremlin's control over Europe's energy supplies.
The resolution finds that the pipeline is a "drastic step backwards for European energy security and United States interests," and calls for European governments to reject the project. The measure also urges President Donald Trump to "use all available means to support European energy security."
The lawmakers support the imposition of sanctions with respect to Nord Stream 2 under section 232 of the Countering America's Adversaries Through Sanctions Act (22 U.S.C. 9526).
ish