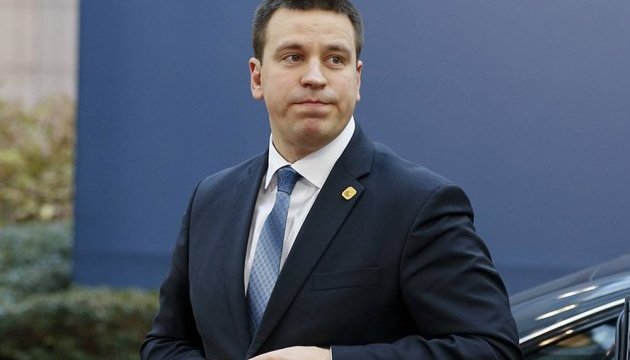 Estonian Prime Minister: New sanctions against Russia could be personal
Estonia supports the imposition of additional sanctions on Russia over its attack on Ukrainian ships in the Sea of Azov.
"Estonia considers additional sanctions necessary. The countries that advocate expanding of sanctions and Estonia, of course, are ready to discuss this issue. However, it's too early now to say whether they will be expanded," Prime Minister of Estonia Jüri Ratas said, the ERR reports.
He believes that new sanctions could be personal. "However, it's too early to say whether all 28 member states will support this," Ratas noted.
As reported, on December 10, the foreign ministers of the EU member states put nine more people on the sanctions list over the violation of the territorial integrity and sovereignty of Ukraine.
ol