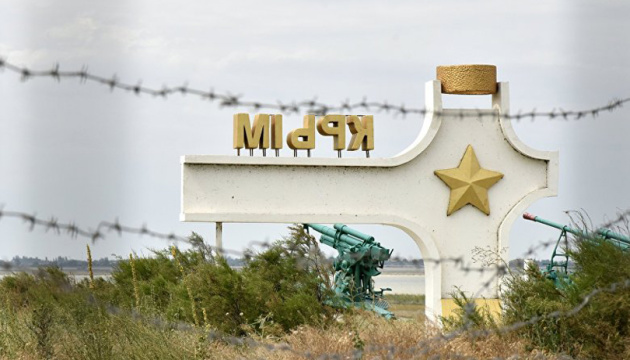 ICC confirms: Annexation of Crimea is international conflict
The Office of the Prosecutor of the International Criminal Court has released a report on the preliminary examination activities in 2018, which repeated the assessment of the events in Crimea after the start of the Russian aggression.
"In 2016, the Office of the Prosecutor released the assessment of the situation on the territory of Crimea and Sevastopol, which was qualified as an international armed conflict between Ukraine and the Russian Federation that arose no later than February 26, 2014. According to the assessment of the Office of the Prosecutor, the law of international armed conflicts remains applied to the situation in Crimea after March 18, 2014 as Crimea and Sevastopol actually remain to be occupied," the report reads, the Radio Liberty reports.
As noted, although this assessment is preliminary, it defines the legal basis for the ongoing analysis of the data on crimes, which have been allegedly committed in the context of the occupation of Crimea since February 20, 2014.
The Prosecutor's Office of the Autonomous Republic of Crimea took into account this report dated December 5. The Prosecutor's Office of Crimea and a number of human rights non-governmental organizations submitted four reports on offenses in the occupied peninsula to the International Criminal Court.
ol