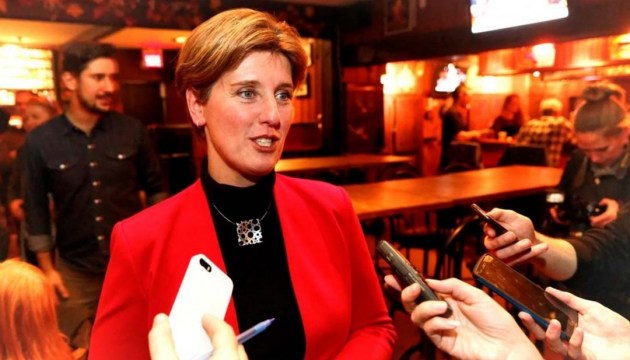 Canadian minister: Women and youth to become agents of change in Ukraine
Canada praises the democratic reforms in Ukraine that are beneficial to stability of the country.
"Canada strongly supports the ongoing democratic reforms in Ukraine that contribute to the long-term stability, security and success of the country," Canada's Minister of International Development Marie-Claude Bibeau commented on the decision to allocate $24 million to Ukraine for support to democracy and protection of upcoming elections from interference.
She stressed that Canada paid particular attention to strengthening the role of women within the framework of its international assistance. "We use this support to strengthen the voices of women and youth so that they could become the agents of change and help build a better Ukraine for all," the minister stressed.
In turn, Canadian Foreign Minister Chrystia Freeland added that "Canada's commitment to democracy and sovereignty of Ukraine is unwavering."
As a reminder, Canada will allocate $24 million to support electoral reforms, election observers, gender equality and inclusive governance in Ukraine, Global Affairs Canada reported.
ol