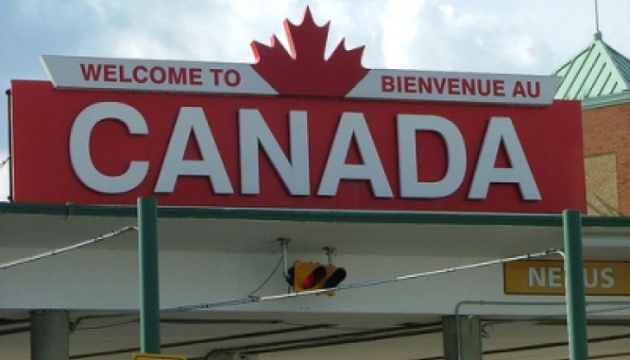 Ambassador: Ukraine so far fails to make progress in visa-free regime with Canada
Ukraine has not yet made any progress towards the introduction of a visa-free regime for Ukrainians travelling to Canada.
"Unfortunately, I don't see much progress in visa liberalization. Moreover, in 2018 we have again recorded an increase in the number of visa refusals to Ukrainian citizens. Now, this figure has reached 26%," Ambassador of Ukraine to Canada Andriy Shevchenko said during the hearings at Canada's House of Commons Standing Committee on National Defence, an Ukrinform correspondent reports.
He stressed that there were no reasons that would explain such a high rate of visa refusals. "The goal of our two countries is clear: we should give people free travel opportunities," the diplomat said.
In the report published by Canada's House of Commons Standing Committee on National Defence "Canada's support to Ukraine in crisis and armed conflict" at the end of December last year, the MPs called on the Government to grant Ukrainians visa-free access to Canada. However, the response indicated that "the Government of Canada continues to carefully monitor conditions in Ukraine, but has no plans to review the visa requirement at this time, as Ukraine does not meet Canada's criteria for a visa exemption."
At the same time, Ukraine abolished visas for Canadians back in 2005.
ol