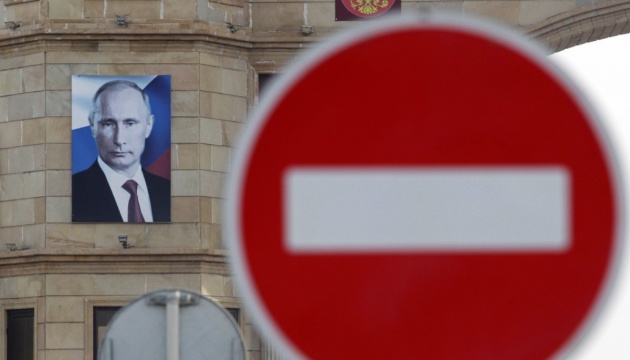 Czech Senate to keep sanctions against Russia, not to strengthen them
Chairman of the Senate of the Czech Republic Jaroslav Kubera and Speaker of the Chamber of Deputies Radek Vondráček support the preservation of the current anti-Russian sanctions but do not consider their strengthening.
"I support the sanctions against Russia, because, unfortunately, we have no other opportunity to declare our disagreement with the actions of the Russian side," said Jaroslav Kubera, Radio Praha reports.
The Czech politicians believe that sanctions are the only way to voice a protest against Russia. At the same time, they note that the main task after the actions of Russia in the Sea of Azov is "to bring both parties to the negotiating table."
However, Kubera does not support the strengthening of sanctions "because of the ambiguity of interests that each of the parties to conflict pursues."
Radek Vondráček, in turn, said that he saw no reason for lifting the anti-Russian sanctions, "because the reasons, for which they were imposed, are still in effect."
As reported, on November 25, Russian border ships committed the acts of aggression against three Ukrainian ships heading from the port of Odesa to the port of Mariupol. The Russian special forces fired and seized three Ukrainian ships in the Kerch Strait and 24 sailors aboard.
On November 26, the Verkhovna Rada of Ukraine adopted a law approving the decree of the President of Ukraine on the imposition of the martial law for 30 days in 10 regions of Ukraine in connection with the aggression of Russia.
ol