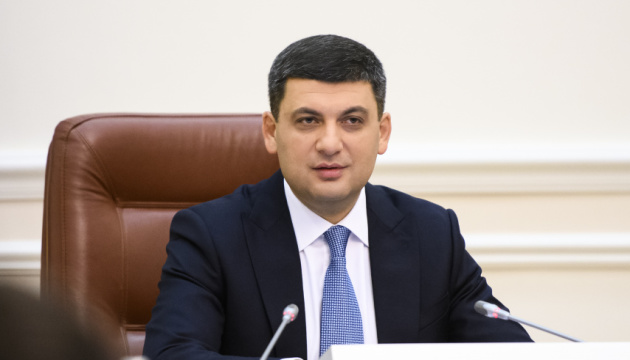 Groysman on Nord Stream 2: It's a disguised war against Europe
The Nord Stream 2 Russian gas pipeline project is a form of concealed war against Europe and European consumers.
"The Nord Stream 2 is a form of disguised war against Europe. We know how to be dependent on Russia in the energy and political terms. We know first hand how dangerous it is. Therefore, now we consider this project as Russia's geopolitical weapon," Prime Minister of Ukraine Volodymyr Groysman said in an interview with the Die Welt, the Government portal reports.
He noted that preservation of the status of a priority gas transit country by Ukraine was of great security and political importance for the entire Europe.
"We offered the western partners managing our gas transportation system together. Its capacity is 140 billion cubic meters. Our gas storages facilities allow storing reserves for up to 1,000 days. It is a great potential," the Head of Government added.
ol