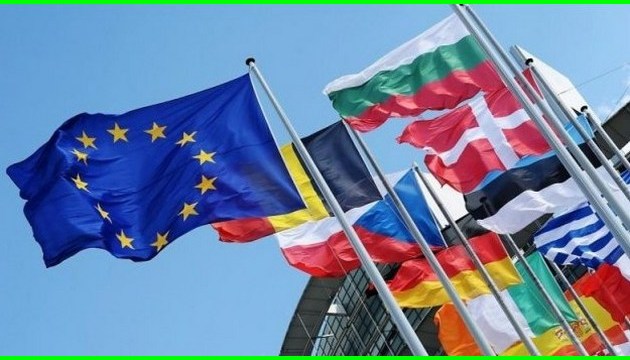 EU foreign ministers to discuss sanctions against organizers of 'elections' in Donbas on Nov. 19
The foreign ministers of the EU countries will meet in Brussels on November 19 to discuss the situation in Ukraine, as well as the issue of fake "elections" in Donbas.
"The EU foreign ministers will talk about the situation in Ukraine when they meet in Brussels on 19 Nov. The "elections" in Donbas will be discussed & the possibility of sanctioning some of the organisers. Azov Sea and Crimea will also be on the agenda," Reporter of Radio Free Europe / Radio Liberty Rikard Jozwiak wrote on Twitter.
As reported, pro-Russian militants in Donbas announced the holding of the so-called "elections" in the occupied territories of Donetsk and Luhansk regions scheduled for November 11.
The European Union and the OSCE condemned the holding of so-called "elections" in the occupied Donbas, which violate international law and the Minsk agreements.
ish