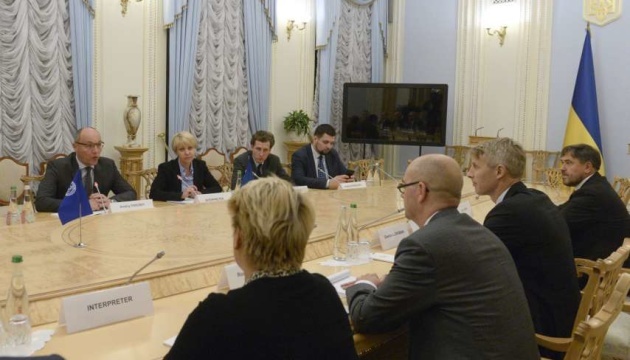 Ukrainian parliament speaker meets with IMF experts
Verkhovna Rada Chairman Andriy Parubiy has met with a group of experts from the International Monetary Fund (IMF) headed by IMF Mission Chief for Ukraine Ron Van Rooden, the Ukrainian parliament's press service has reported.
"I praise our cooperation, especially in the implementation of anti-corruption reform and the creation of an anti-corruption court. I hope that such cooperation will also be fruitful in the future," Parubiy said.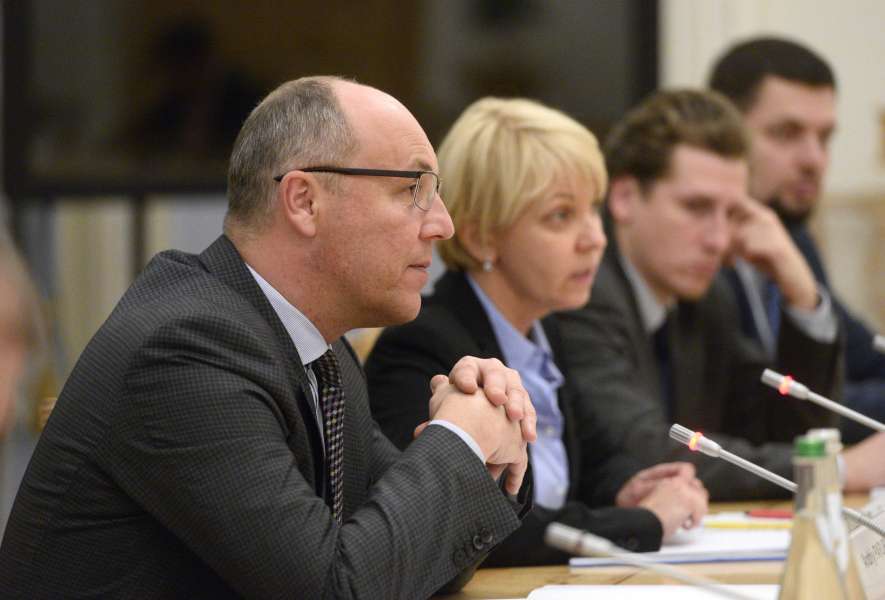 He called critically important the IMF's assistance in 2014, when Ukraine was in a very difficult position caused by Russian aggression.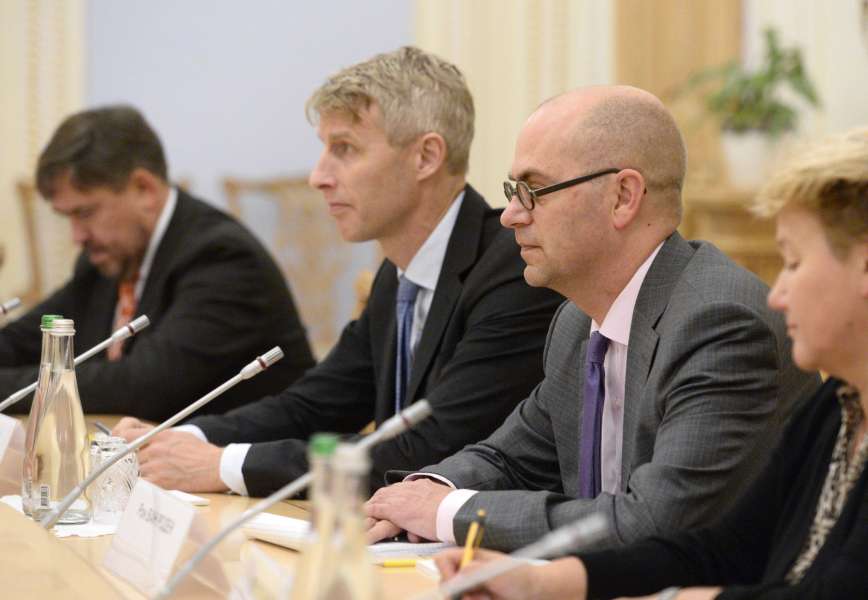 Parubiy stressed the need to continue cooperation with the IMF on the path of reforms in Ukraine. According to him, these reforms are not always popular, but critically important to the development of the Ukrainian economy.
He noted that Ukraine's draft state budget for 2019 was currently being discussed.
"We understand very well how much this document is important not only to our domestic economic development, but also to cooperation with the IMF," he said.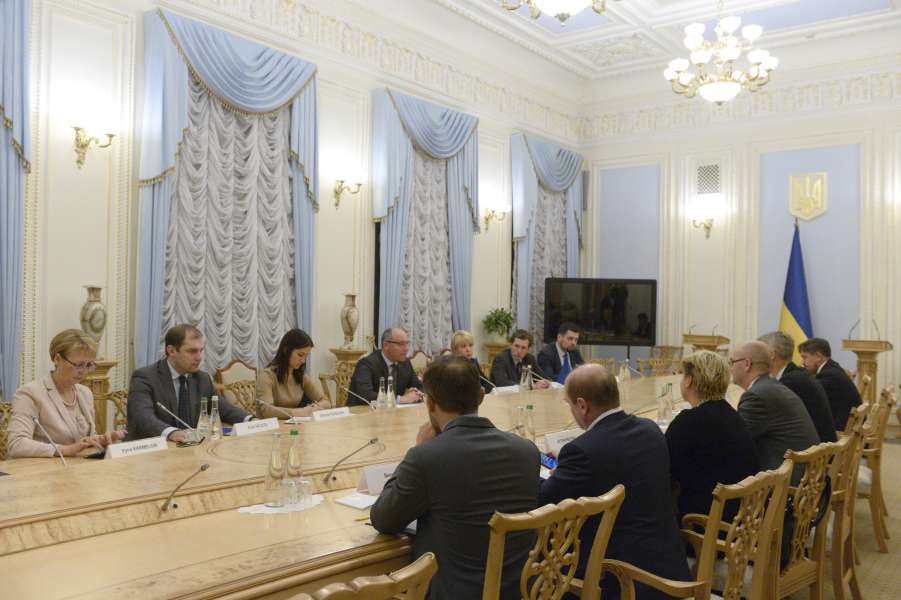 Parubiy stressed that "everything possible is being done so that it is adopted as soon as possible and that the budget is balanced." He predicted that the document would be endorsed on November 22 this year. He also emphasized that cooperation with the IMF and recommendations of the fund are important to the adoption of the country's state budget.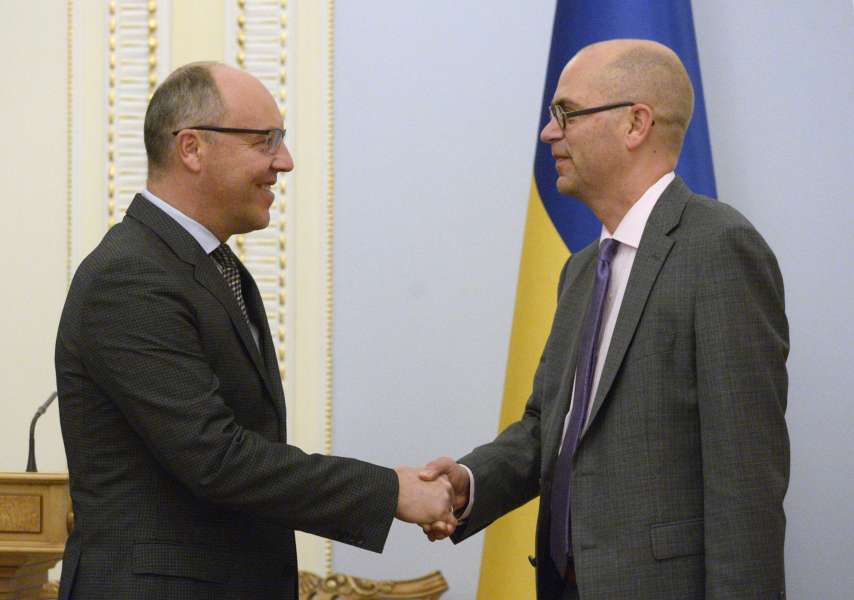 Parubiy also noted a high level of cooperation with the government, in particular at the level of concerned committees with the ministries. "Committees are in close coordination and cooperation with the government," he said, expressing confidence in the fastest adoption of a balanced budget.
Van Rooden, in turn, said that despite elections next year, in order to ensure the macroeconomic stability of Ukraine's economy, the budget for next year should be balanced. He wished success and further fruitful cooperation.
op