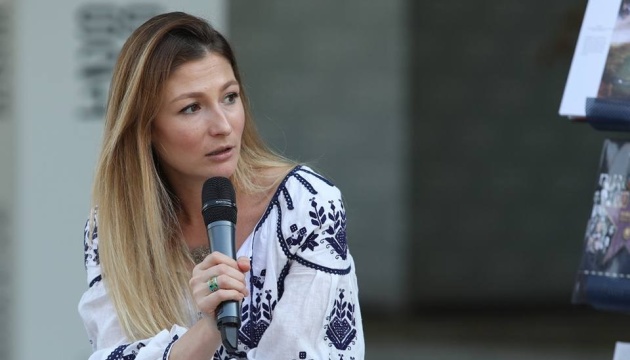 Repressions in Crimea should be basis for tougher sanctions against Russia – Dzheppar
Russia's violations of human rights in the occupied Crimea should be the basis for tougher sanctions against it.
First Deputy Information Policy Minister of Ukraine Emine Dzheppar stated this during her speech at the UN, the Krym.Realii portal reported.
"Occupation, unfortunately, primarily affects ordinary people. Every Russian crime in Crimea has a 'human face'," she emphasized.
According to her, the relevant resolution on the human rights situation in Crimea should be considered by the Third Committee of the UN General Assembly in November, after that it should be put to a vote at a meeting of the UN General Assembly in February.
"Pressure on Russia in the form of sanctions, statements and resolutions, declarations and other documents fixing the non-recognition policy, as well as international judicial decisions — this set of measures minimizes the level of repressions in Crimea. However, the violation of human rights is an unpunished crime, which is committed daily on the occupied peninsula and is a direct consequence of this occupation," Dzheppar noted.
ish