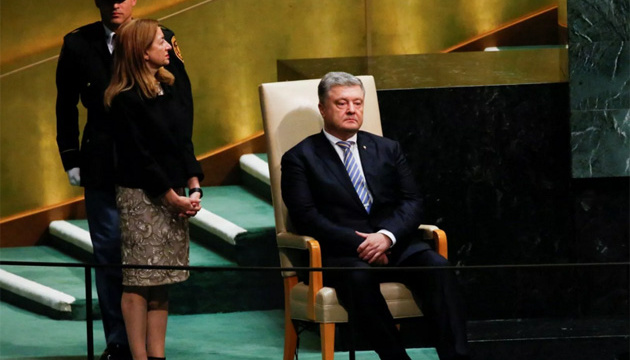 Poroshenko invites Italian minister to visit Donbas to see results of Russian aggression
President of Ukraine Petro Poroshenko called on Interior Minister and Deputy Prime Minister of Italy Matteo Salvini to see the results of Russian aggression in Donbas with his own eyes.
The head of state said this in an interview with La Repubblica.
"I would like to bring Matteo Salvini to Donbas. I would show him schools and markets destroyed by Russians ... as well as orphans and widows of the war, destroyed cities, and I am sure that then he will understand the need for sanctions against Moscow," Poroshenko noted.