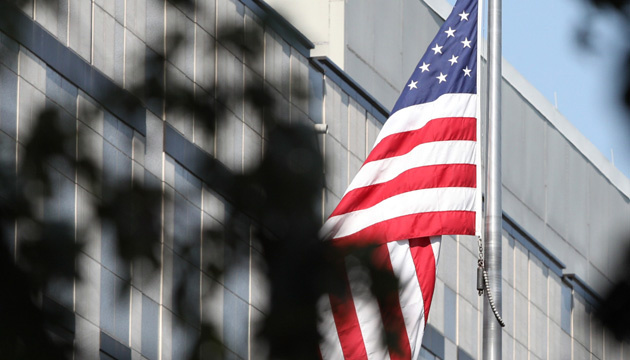 End to conflict in Donbas depends on Russia – U.S. embassy
The decision to stop aggression and resolve the conflict in eastern Ukraine remains in Russia's hands, the United States Embassy in Ukraine has reported on its Twitter account.
"The JCCC's work began 4 years ago today. Imagine what it might have achieved if Russia hadn't withdrawn in 2017! The decision is Russia's – stop the aggression, respect Ukraine's sovereignty, and participate productively in conflict resolution," the embassy wrote.
As reported, Russian representatives of the Joint Center for Control and Coordination (JCCC) of the ceasefire and stabilization on the contact line in Donbas quit the JCCC on December 19, 2017. The Russian Foreign Ministry explained the move by the "intense moral and psychological situation."