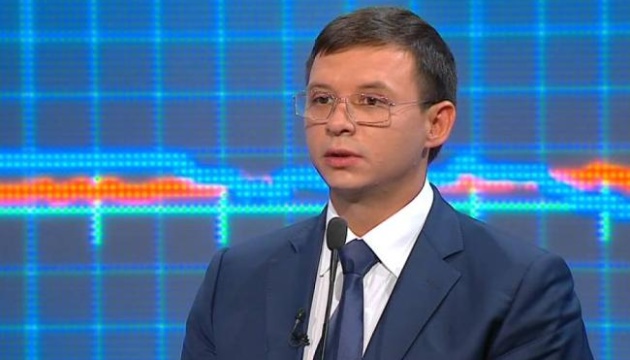 MP Murayev quits Rabinovych's For Life party, plans to create new political force
Independent MP Yevhen Murayev has left Vadym Rabinovych's For Life party and plans to create his own political force.
He wrote this on his Facebook page on Friday.
"I had a great number of meetings and negotiations with fellow party members. We decided to leave Rabinovych's For Life political project. We will take people, ideas, your trust and support. For us, politics is not a business project […] We are creating a party in which there will be no casual people. I'm ready to come forward and offer Ukraine a country project that it has never had," Murayev wrote.
For Life party leader Vadym Rabinovich in early September called on the Opposition Bloc and other opponents of the current authorities to unite. In his statement, he proposed "to start negotiations on the creation of a powerful consolidated political union."
op