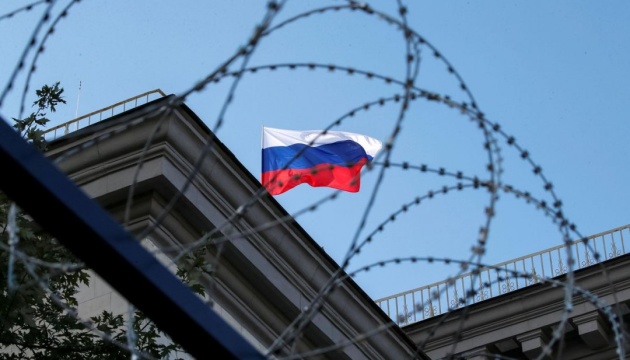 EU prolongs sanctions against Russia over Ukraine crisis until March 2019
On Thursday, September 13, the European Union extended by six months sanctions against Russian individuals who undermined the independence of Ukraine, a statement for the EU Council said.
"The EU Council has prolonged the restrictive measures over actions undermining or threatening the territorial integrity, sovereignty and independence of Ukraine for a further six months, until 15 March 2019," the statement reads.
The measures consist of asset freezes and travel restrictions. They currently apply to 155 persons and 44 entities.
An assessment of the situation did not justify a change in the sanctions regime.
The legal acts were adopted by the Council by written procedure. They will be available in the EU Official Journal of 14 September 2018.
These sanctions were first imposed in March 2014 and have been renewed every six months since then.
ish