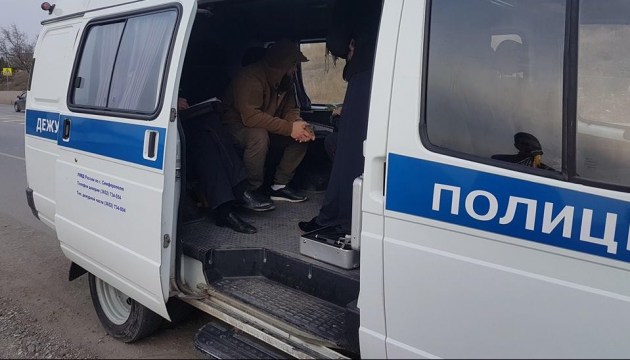 US urges Russia to stop enforced disappearances in Crimea
The Embassy of the United States of America in Ukraine calls on Russia to stop enforced disappearances and torture for stifling political dissent in the temporarily occupied Crimea.
"Russia must return them [Crimeans] to their families and stop using tactics such as enforced disappearances and torture to stifle political dissent and persecute Crimeans," the embassy posted on Twitter.
American diplomats, in particular, recalled that Tymur Shaymardanov from Crimea planned to go to the bank one morning and then pick up his 8-year-old son from school. He never showed up at school.
"We are deeply concerned about the disappearance of Crimeans, including Tymur," the U.S. embassy stressed.
As a reminder, Tymur Shaymardanov disappeared on May 26, 2014. In the first months of the annexation of Crimea, Shaymardanov participated in pro-Ukrainian actions, provided the military blocked in the Ukrainian units with food and money and facilitated their evacuation from the occupied peninsula. He was one of the founders of the Ukrainian House in Crimea. Friends and colleagues argue that the activist had complained about shadowing for several weeks before he disappeared.
ol