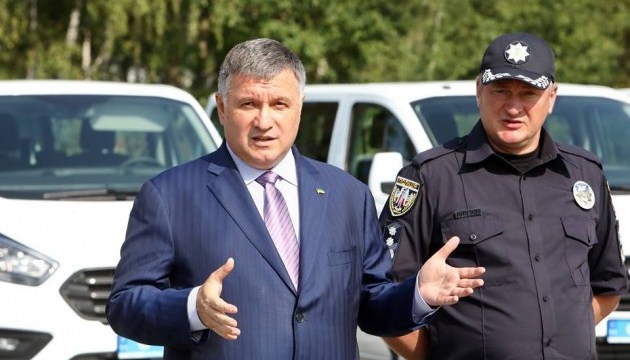 Avakov thanks Turkey's interior minister for principled position on Crimea
Interior Minister of Ukraine Arsen Avakov has thanked Interior Minister of the Republic of Turkey Süleyman Soylu for principled stance on non-recognition of illegal annexation of Crimea.
"I would like to thank the minister for the principled position of Turkey that Ankara does not recognize and will never recognize the annexation of Crimea by Russia. This is extremely important for us," Avakov said, the press service of the Interior Ministry of Ukraine reported.
The Turkish minister noted that Ukraine is a sovereign state with inviolable borders and Turkey respects it.
"I thank the Kyiv authorities for supporting Tatars in Crimea, their right to life and freedom," the minister said.
Interior Minister of Ukraine Arsen Avakov is on an official visit to the Republic of Turkey.
As reported, Interior Minister of Ukraine Arsen Avakov and Interior Minister of Turkey Suleyman Soylu on September 4 signed a declaration on cooperation in the fight against terrorism, transnational crime and cyber threats.
ish