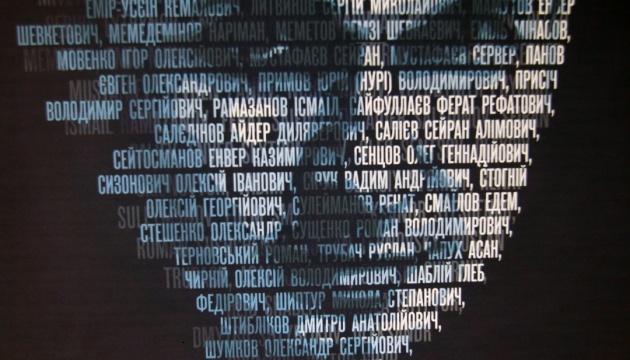 EU again calls on Russia to release Oleg Sentsov
The European Union has once again called on Russia to immediately release Ukrainian political prisoner Oleg Sentsov.
"EU calls on Russia to immediately and unconditionally release Ukrainian film director Oleg Sentsov, on hunger strike for more than 100 days in protest against incarceration of Ukrainian political prisoners by Russia," the EU Permanent Representation to the OSCE posted on Twitter.
Oleg Sentsov was detained by Russian security services in Crimea in May 2014. He was sentenced to 20 years in a penal colony in Russia for alleged "plotting acts of terrorism."
On May 14, 2018, Sentsov declared a hunger strike demanding the release of all Ukrainian political prisoners of the Kremlin.
On August 8, Sentsov's sister Natalia Kaplan said that his condition is "catastrophically bad".
Currently, about 70 Ukrainians are political prisoners in Russia and in the occupied Crimea.
ol