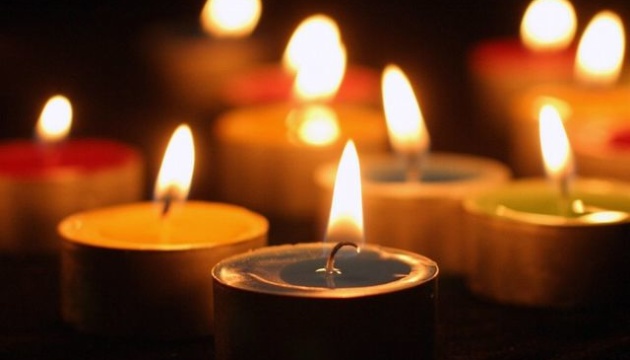 Over a thousand people killed in Donbas not identified yet
The Ukrainian side does not politicize the search for missing persons and always transfers the identified bodies to relatives both in temporarily occupied territories and in the Russian Federation.
"Only in 2017, 71 people were identified. Bodies of eighteen people were transferred to the temporarily occupied territories. The Ukrainian side does not politicize the search and identification of bodies. It's a humanitarian issue. If we identify a body or remains, they must be transferred to the family for burying. This year, on February 7, we transferred the bodies of two people to the aggressor country. Unfortunately, we do not see the same from Russia. They do not care about their people and torture Ukrainians," Iryna Gerashchenko, the Ukrainian MP and Presidential Commissioner for Peaceful Settlement of Conflict in Donetsk and Luhansk Regions, said during a press conference at the Ukrinform news agency.
According to the ICRC estimates, more than a thousand bodies of people killed in Donbas remain unidentified, she noted.
ol