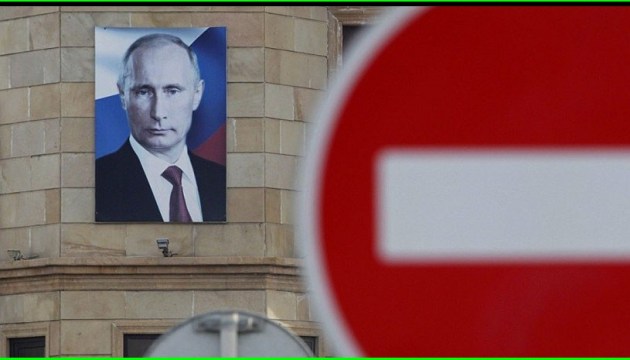 Ambassador Halibarenko: Post-Brexit Britain not to curtail sanctions against Russia
Post-Brexit Britain will not automatically retain European sanctions against Russia but it has drawn its sanctions plan, which includes all currently effective sanctions and allows expanding them.
"The sanctions will not be retained automatically. That's why, the UK drew its post-Brexit sanctions plan. It has been already submitted to the parliament and is to be adopted after leaving the EU," Ukraine's Ambassador to the UK Natalia Halibarenko said at a press club meeting within the framework of the 13th meeting of ambassadors at the Foreign Ministry, an Ukrinform correspondent reports.
The advantage of new sanctions legislation is its simplicity, she noted.
"The Britons followed very simple logic: to incorporate into the sanctions regime all the currently effective sanctions within the international organizations, which the UK has supported, i.e. at the level of UN and EU," the ambassador explained.
In addition, the new sanctions legislation allows the British government to expand the lists of individuals and legal entities "without the blessing of the parliament."
ol