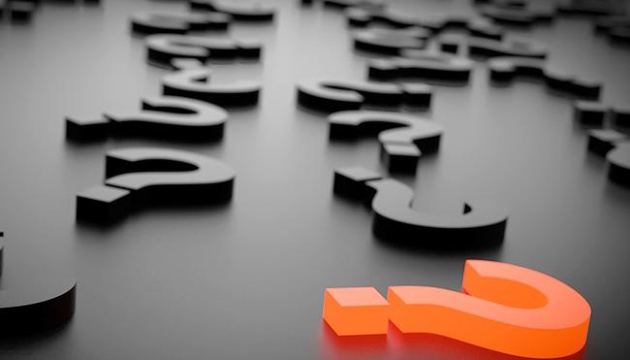 Over 30% of potential voters in Ukraine still undecided
More than 30% of Ukrainians have not yet decided whom they will vote for in the presidential elections.
Such results were made public by Oleksiy Borovsky, the director of the Seetarget company, which conducted the poll, an Ukrinform correspondent reports.
According to the poll results, "it's difficult to answer" for 30.6% of respondents whom they will vote for in the upcoming presidential elections; another 5.1% of citizens noted they did not want to vote at all.
As for the parliamentary elections, 23.7% of respondents said "it's difficult to answer" which party they will vote for, while 5.2% of citizens said they did not want to vote.
At the same time, respondents named five key characteristics of an ideal politician: a leader capable to stop the war, intolerant of corruption, economically competent, capable to defend the interests of ordinary people and knows how to run the country.
The poll was conducted on July 26 - August 17, 2018 by the Seetarget through face-to-face interviews with 2,627 respondents from 63 urban and 105 rural settlements. The research covered 24 regions of Ukraine and the city of Kyiv except of the temporarily occupied territories of Crimea, Donetsk and Luhansk regions.
ol