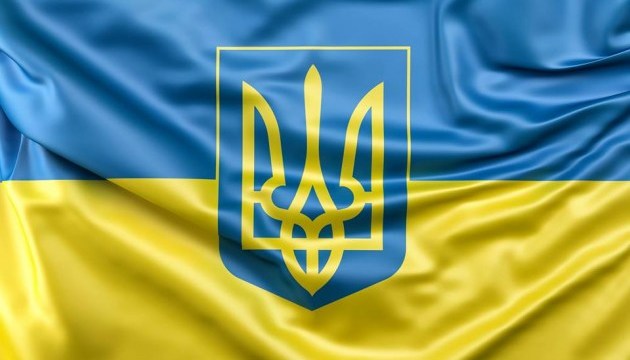 President congratulates Ukrainians on National Flag Day
President Petro Poroshenko has congratulated Ukrainians on the National Flag Day.
"The National Flag of Ukraine is a sacred amulet, a symbol of unity and invincibility of our people," the president wrote on Facebook and Twitter.
Today, August 23, Ukraine marks the National Flag Day.
The holiday was established by the presidential decree of August 23, 2004.
In 2009, the decree was amended and the annual official flag-raising ceremony throughout Ukraine on August 23 was established.
The national blue and yellow flag was officially hoisted for the first time above the Stryi town hall in Lviv region on March 14, 1990.
The Verkhovna Rada granted the blue and yellow flag the status of the National Flag of Ukraine on January 28, 1992.
ish