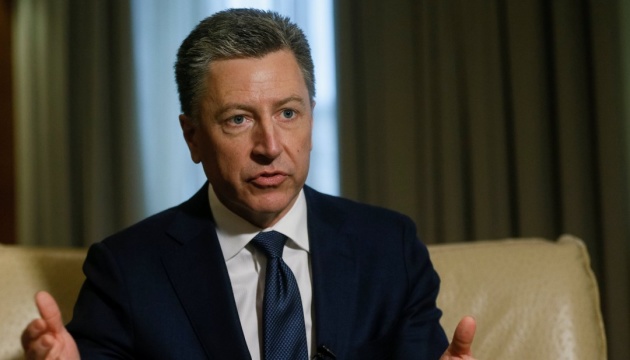 Moscow did not expect response from West to war in Ukraine - Volker
The policy of restraint of Russia by the West through sanctions was unexpected for the Kremlin.
U.S. Special Representative for Ukraine Negotiations Kurt Volker said this during a discussion devoted to the tenth anniversary of the Russian-Georgian war, according to the Ukrainian Service of the Voice of America.
Putin expected the reaction of the West to his actions in Ukraine to be insignificant, Volker said. In the case of Crimea, he was right, as there was no significant reaction, he said. There were certain sanctions, but they were not strong enough. Only when the Russian occupation affected eastern Ukraine, the West went further and began to act. The attitude of many Western European countries towards Russia has also changed, Volker said.
In his opinion, Western countries realized that they could no longer ignore Russian aggression and should oppose it.
op