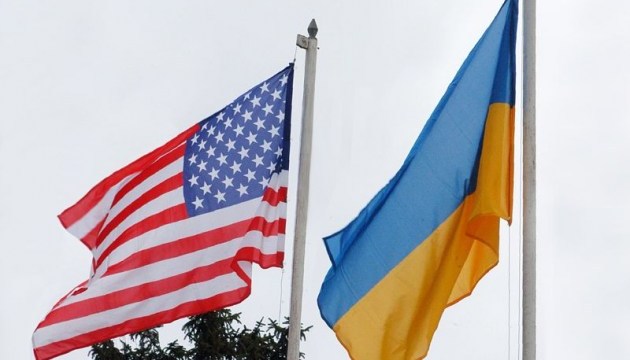 Ukrainian embassy thanks U.S. for $250 mln
Ukraine's Embassy in the United States has thanked the U.S. for providing Ukraine with security assistance worth $250 million, the embassy has said on its Facebook page.
"We are sincerely grateful to our key strategic partner, the United States of America, for its consistent and effective support in the fight against Russian aggression," the statement said.
As reported, U.S. President Donald Trump signed into law the National Defense Authorization Act for Fiscal Year 2019, which was previously approved by the Senate and House of Representatives. The document provides for the allocation of $250 million to the U.S. Department of Defense for the provision of security assistance to Ukraine, including in the form of lethal defensive weapons.
op