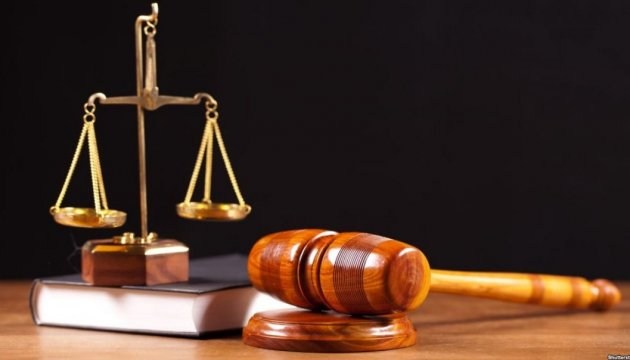 Number of judges in Ukraine decreased by more than a third over past 3.5 years
The number of judges in Ukraine has decreased by 3,200 over the past three years and a half. In particular, after the introduction of the initial qualification assessment and electronic declarations, over 1,500 judges have resigned.
Serhiy Koziakov, Chairman of the High Qualification Commission of Judges of Ukraine, stated this on Hromadske TV Channel.
According to him, when the new staff of the High Qualification Commission of Judges began to work three and a half years ago, about 9,000 judges were working in Ukraine. Now their number has decreased to 5,800, Koziakov said.
"We had requirements from people and politicians to carry out a comprehensive reform consisting of the two components, namely cleanup and renewal. Unfortunately, cleanup is taking place much faster than renewal," Koziakov noted.
He said that the High Qualification Commission of Judges together with the National Anti-Corruption Bureau launched the initial qualification assessment in 2016.
"We assessed 350 judges at first, and over 1,500 judged filed letters of resignations during the next four months," Koziakov added.
iy