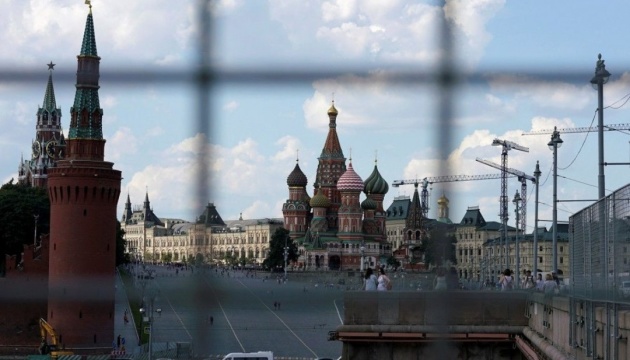 Ukraine files new lawsuit over Kremlin political prisoners with ECHR
Ukraine has filed new interstate lawsuit over the political prisoners held by the Kremlin with the European Court of Human Rights (ECHR).
"The Government of Ukraine points to systemic violations of the Convention for the Protection of Human Rights and Fundamental Freedoms by the Russian Federation, namely: Article 3 (prohibition of torture and degrading treatment), Article 5 (right to liberty and security); Article 6 (right to a fair trial); Article 8 (right to respect for private and family life); Article 10 (freedom of expression), Article 13 (right to an effective remedy), Article 18 (limitation on use of restrictions of rights shall not be applied for any purpose other than those for which they have been prescribed) regarding the citizens, whom Russia pursues for political reasons," Ukrainian Deputy Justice Minister Ivan Lishchyna posted on his Facebook page.
He notes that the lawsuit describes human rights violations with regard to 71 political prisoners. The document has 130 pages and about 3,000 pages of annexes.
ol