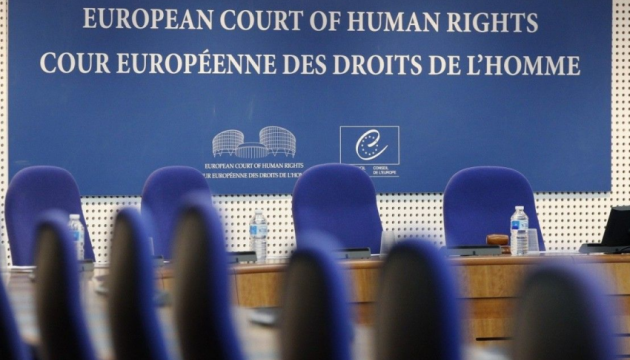 Ukraine to file lawsuit with ECHR against Russia over political prisoners
Next week, Ukraine will file a lawsuit with the European Court of Human Rights against Russia over Ukrainian political prisoners.
"Next week we will file an interstate lawsuit against the Russian Federation over all our political prisoners. Russia deliberately persecutes people for their support for the territorial integrity of Ukraine, for their pro-Ukrainian views, by abducting them in Crimea or in the territory of the Russian Federation," Ukrainian Deputy Justice Minister Serhiy Petukhov said on the air of Channel 5.
In his opinion, this lawsuit with the ECHR will draw Kremlin's attention to the political prisoners and will also provide an opportunity for releasing them by the court's ruling.
"Often there is absolutely no reason to convict these people: they can be journalists or activists who are accused of terrorism or some other stuff. By submitting this suit to the European Court of Human Rights, we will draw attention to the large category of persons. Usually people know the surnames of Sentsov, Kolchenko, Sushchenko, maybe few more, but there are several dozens of such people, and the attention of the ECHR will at least ensure they are kept in human conditions," Petukhov said.
As reported, nearly 70 Ukrainian political prisoners are being held in Russia and the annexed Crimea.
ol