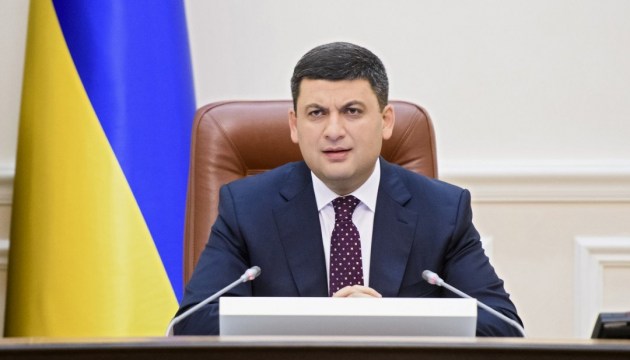 Groysman expects 20 mln Ukrainians to sign declarations with doctors until 2019
The number of signed declarations with family doctors may reach 20 million until the end of 2018.
Prime Minister Volodymyr Groysman said this at a meeting with representatives of the Health Ministry and Finance Ministry, the government's website reports.
"The data is very optimistic. The number of those who understand the value of reform will grow. By the end of the year, there could be 20 million declarations. This is almost half the population. People will feel a new quality of the healthcare system," Groysman stressed.
At the same time, he stressed that it is important not only to understand all the laid down principles of the new healthcare system but also to introduce them.
According to the Health Ministry, almost 14 million Ukrainians have already signed declarations with primary care physicians as part of the healthcare reform.
iy