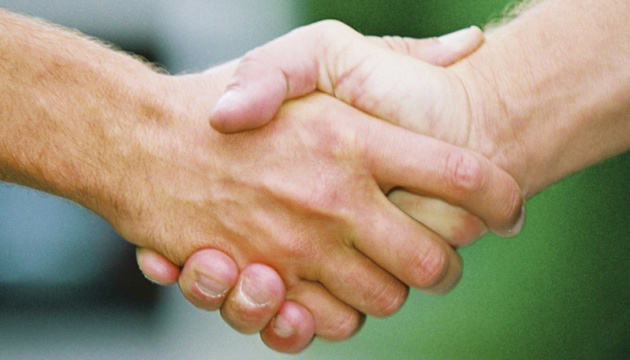 First meeting of Moldova-Ukraine-Georgia assembly to be held in September
The first meeting of an inter-parliamentary assembly of Moldova, Ukraine, and Georgia will be held at the end of September in Tbilisi.
Speaker of the Parliament of Moldova Andrian Candu stated this at a briefing in Chisinau, own Ukrinform correspondent in Moldova reports.
"The decision to establish a trilateral inter-parliamentary assembly 'Moldova-Ukraine-Georgia' was approved during the international security conference, which took place in early March in Chisinau. In early June, the statement on the establishment of the assembly was signed in Kyiv, and the first meeting of this inter-parliamentary assembly will be held in Georgia at the end of September," he said.
Candu also stressed that MPs of Moldova, together with their Ukrainian and Georgian colleagues, will continue to promote the interests of the three countries and the entire region as a whole, including at the level of the European Union.
iy