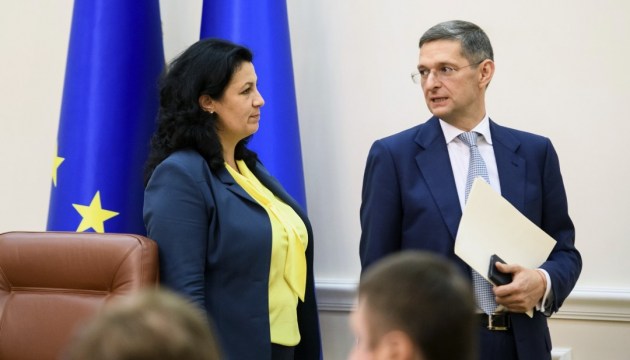 Government reacts to Hungarian PM's remarks on Ukraine's accession to NATO, EU
Statements by Hungarian Prime Minister Viktor Orban on Ukraine's aspirations to join the EU and NATO are shocking.
Ukraine's Deputy Prime Minister for European and Euro-Atlantic Integration Ivanna Klympush-Tsintsadze wrote this on her Facebook page.
"His 'forecasts' on a new system of global policy strike not only Ukraine, but also NATO, the EU and, above all, Hungary itself. I can agree with him that Russia regards itself as a state that is in danger if there are no conflict zones around it. Here it would be desirable to note that under the new policy mentioned by Mr. Orban it does not seem unrealistic that the Kremlin will once select his country as such a zone, as had already happened in the past," she said.
Klympush-Tsintsadze also added that Orban forgets support for Hungary from democratic countries when it integrated into the EU and NATO.
As reported, Hungary blocked the holding of a NATO-Ukraine Commission meeting at the highest level due to Ukraine's law on education.
op