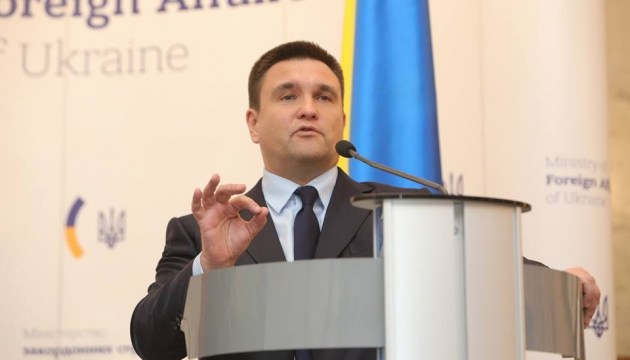 Klimkin believes that Europe needs urgent decisions to protect itself from Russia's influence
Ukrainian Foreign Minister Pavlo Klimkin believes that Russian influence in Europe is much stronger than in the U.S., so urgent and ambitious decisions are needed to neutralize it.
"At last Europe is open to discuss Russian interference. But the issue here is much more complex than in the USA. Urgent and ambitious decisions at the EU and national levels are much needed. And of course a special investigation commission must be put in place," Klimkin wrote on Twitter.
As reported, member of the European Parliament Guy Verhofstadt said that Europe needed its own Mueller to investigate the extent of Russian disinformation campaigns and other attacks on European democracies.
ish