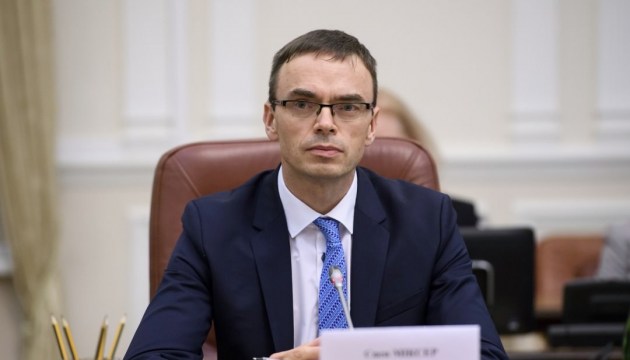 Estonian Foreign Minister welcomes U.S. declaration on Crimea
Foreign Minister of Estonia Sven Mikser has made a statement in support of the declaration issued by the U.S. Secretary of State on the non-recognition of Russia's illegal annexation of Crimea.
"I welcome the declaration by U.S. Secretary of State Mike Pompeo on not recognizing the illegal annexation and occupation of Crimea. Crimea is and will remain a part of Ukraine. The continuing leadership of the United States in this non-recognition policy is very important. The declaration reiterated once again that the United States and the international community would never accept the annexation of Crimea," Mikser said in a statement available to Ukrinform.
He also stressed that very important principles in international relations should remain, in particular, "respect for the sovereignty and territorial integrity of states, and refraining from the threat or use of force against the territorial integrity of any state".
iy