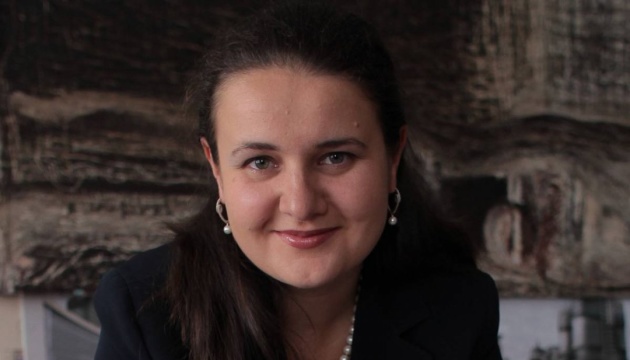 Acting finance minister Markarova starts working visit to UK
On July 23, Ukrainian Acting Finance Minister Oksana Markarova starts a working visit to the UK.
"During the visit, Oksana Markarova will take part in the ceremony of signing the Multilateral Convention to Implement Tax Treaty Related Measures to Prevent Base Erosion and Profit Shifting (MLI)," the press service of the Finance Ministry of Ukraine reports.
This will enable Ukraine to amend all the existing international treaties on avoidance of double taxation simultaneously. Signing of the MLI is a step within the framework of the Action Plan on Base Erosion and Profit Shifting (BEPS Action Plan).
As noted, signing of the convention will improve the investment climate, stimulate the economy growth and development of the international trade.
Ukrainian Acting Finance Minister Oksana Markarova also intends to meet with Robert Jenrick, the Exchequer Secretary to the Treasury. The parties are to discuss the implementation of key reforms in Ukraine and the current issues of the UK-Ukraine cooperation.
Markarova is also expected to meet with Suma Chakrabarti, the President of the European Bank for Reconstruction and Development (EBRD) to discuss a new Bank's strategy for Ukraine in 2018-2023.
ol