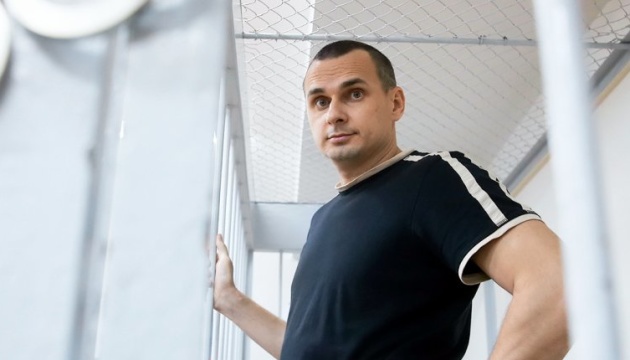 Sentsov asks not to believe rumors about his force-feeding or death – lawyer
Ukrainian film director Oleg Sentsov, who has been on a hunger strike in a Russian penal colony for over 60 days already, has asked not to spread false rumors about his force-feeding or death.
"Oleg asks people not to spread rumors about force-feeding, he asks to reject such information and filter it. As for rumors about his death, he laughed at the people who spread them and called them saboteurs," Sentsov's lawyer Dmitry Dinze told Hromadske.
Dinze met with Sentsov on July 19. They spoke face to face without representatives of the colony.
"He offered words of support to political prisoners in Crimea. He tries to find out about the Crimean trials from various sources," the lawyer noted.
ol