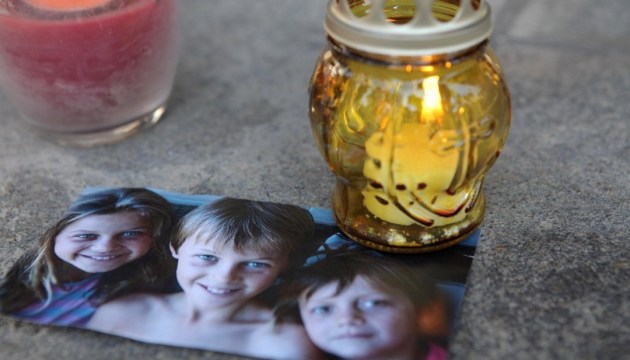 Fourth anniversary of MH17 air disaster
The Malaysia Airlines Boeing 777 was travelling from Amsterdam to Kuala Lumpur when it was shot down over the village of Hrabove, Donetsk region, in eastern Ukraine on July 17, 2014. All 298 people onboard were killed.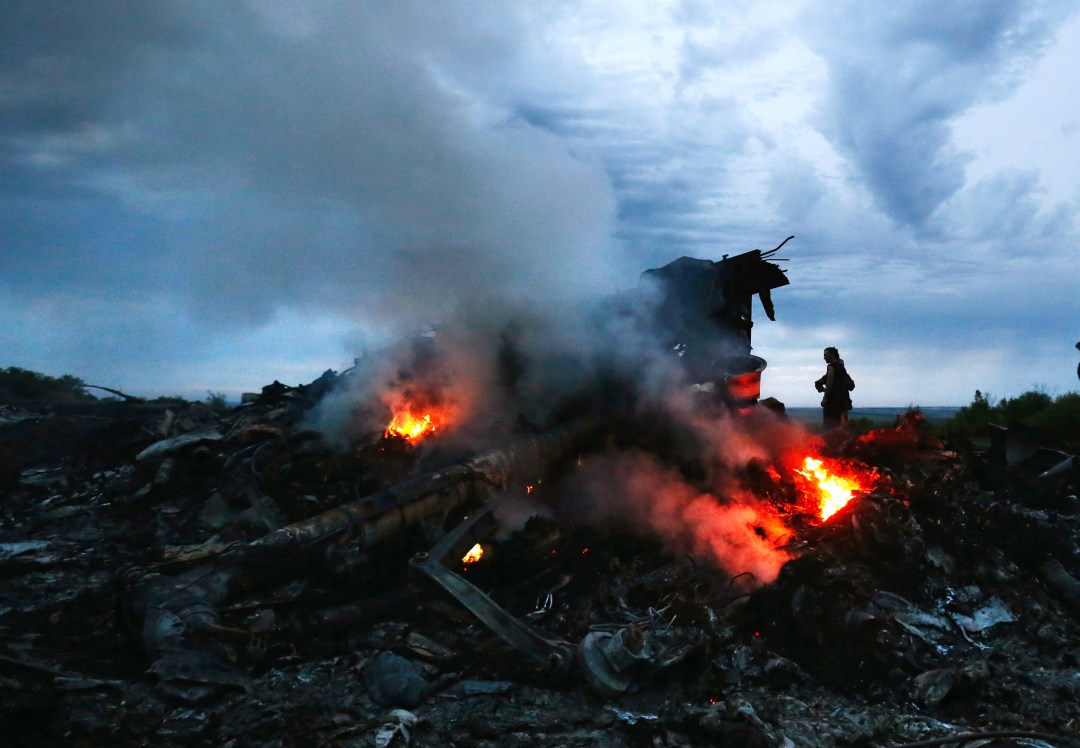 By the number of victims, this air disaster was the largest in the history of Ukraine. The plane was carrying 192 Dutch nationals (including one with dual US citizenship), 44 Malaysians (including 15 crew), 27 Australians, 12 Indonesians and 10 Britons (including one with dual South African citizenship), four Germans, four Belgians, three from the Philippines, and one each from Canada and New Zealand.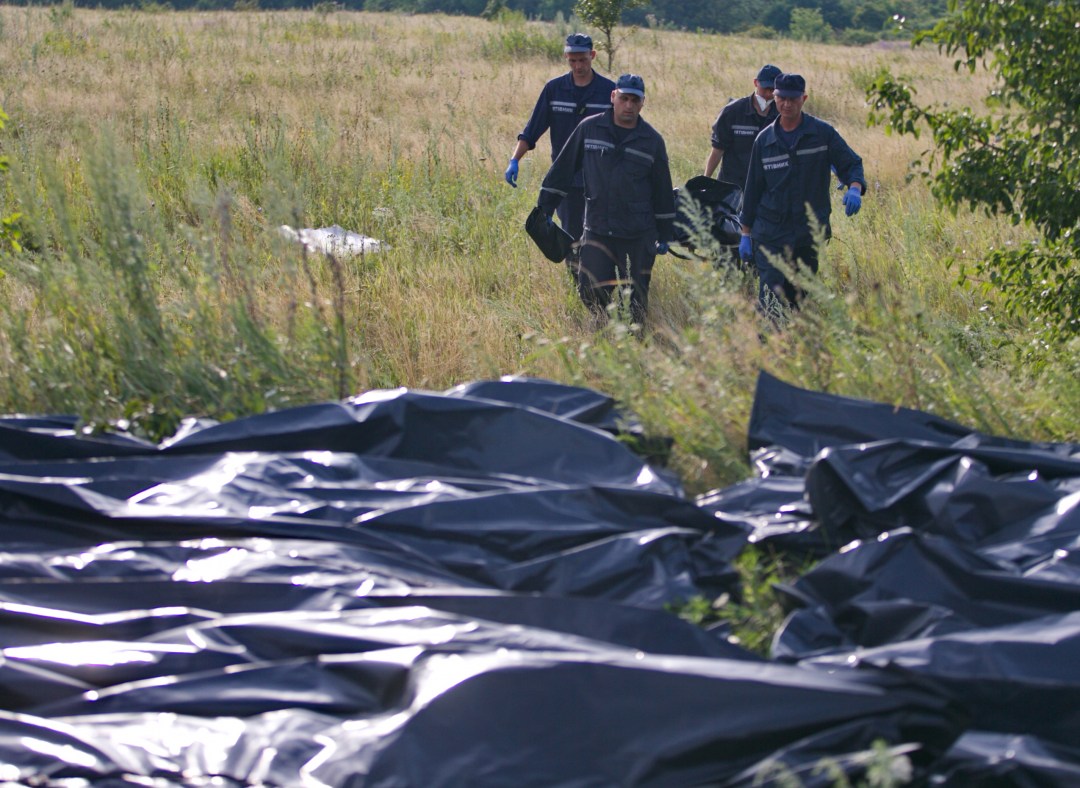 From the first days of the disaster, Ukraine consistently adhered to the assumption that the plane was shot down by a Russian-made Buk missile fired by separatists or Russian military. The same conclusion was made by the Dutch Safety Board, which in October 2015 released the final technical report on MH17 flight. In the report, the Dutch Safety Board says that Malaysia Airlines flight MH17 was brought down by a 9N314M-model warhead carried on the 9M38M1 missile, as installed on the Buk surface-to-air missile system. According to Chairman of the Dutch Safety Board Tjibbe Joustra, the missile was brought from Russia into the rebel-held part of Ukraine.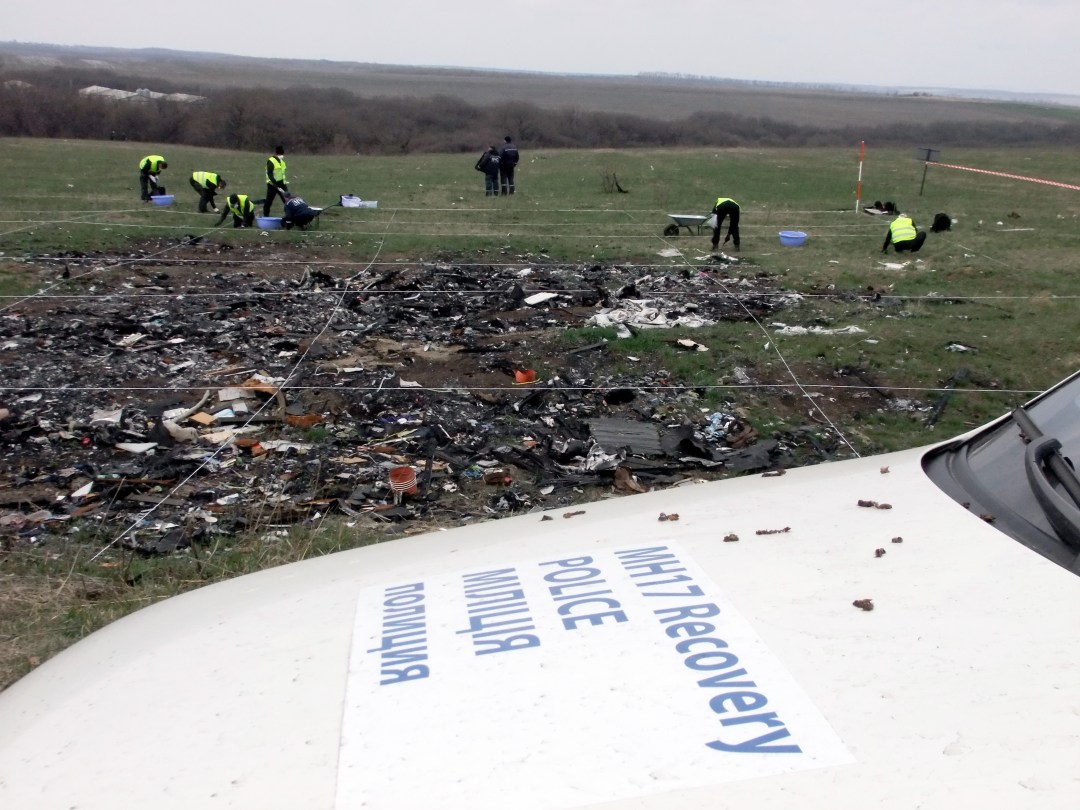 Later, the Joint Investigation Team (JIT) published its conclusions, which managed to establish the most part of the route of the Buk system towards the territory of Ukraine. According to the investigation, the Buk launcher moved from Russia to the territory of eastern Ukraine and was later taken back to the Russian Federation. The JIT's findings actually coincide with the results of the Bellingcat investigation.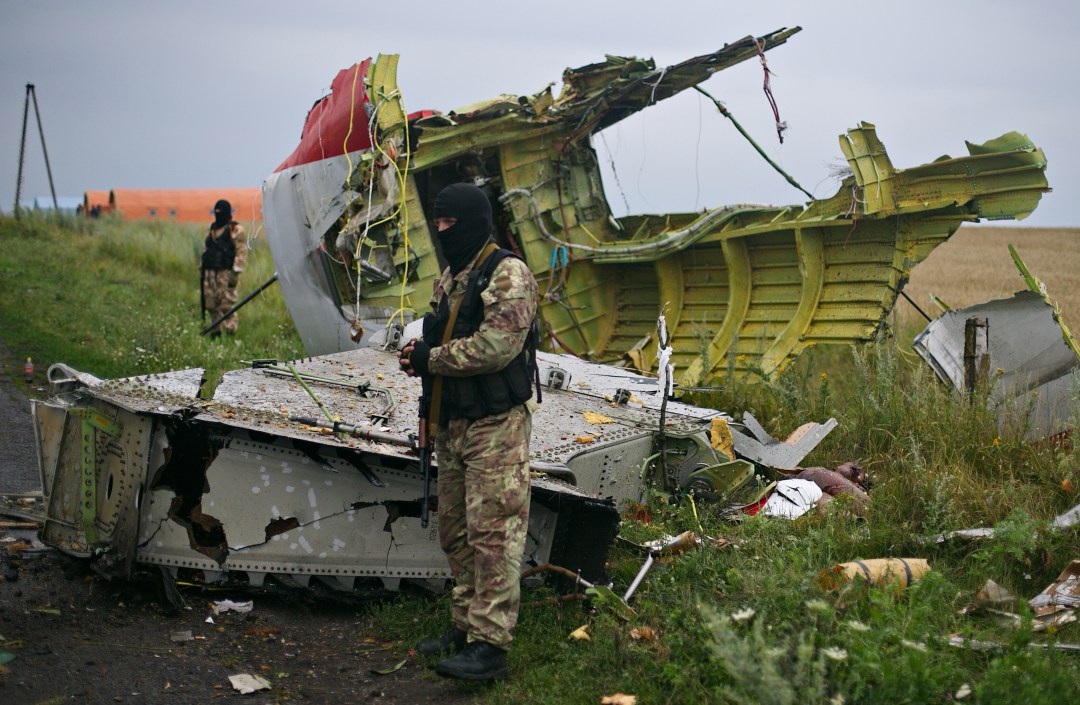 On July 5, 2017, the states participating in the International Investigation Team decided that the criminal proceedings against the MH17 flight would be subjected to the national jurisdiction of the Netherlands.
On July 7, Ukraine and the Netherlands signed a bilateral agreement on international legal cooperation with regard to the downing of flight MH17. The agreement was submitted for ratification to the Parliaments of Ukraine and the Netherlands.