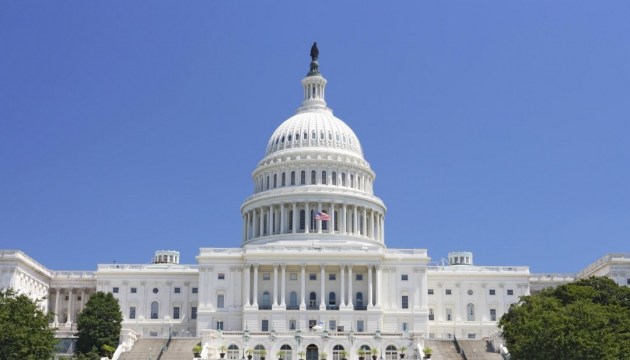 US Congress approves resolution expressing support for NATO and Eastern Europe countries
The Lower Chamber of the United States Congress adopted a resolution expressing support for the North Atlantic Treaty Organization (NATO) alliance and reaffirming the sovereignty of Eastern Europe countries.
The Embassy of Ukraine in the United States posted this on its Facebook page.
"The United States House of Representatives approved a bipartisan resolution on the U.S. support for countries of Eastern Europe and NATO," reads the report.
In particular, the document condemns "the unconcealed, large-scale and continuing violation" by the Russian Federation of the Helsinki principles of the sovereignty and territorial integrity of Ukraine. The resolution also supports the retention of sanctions imposed by the United States against the Russian Federation over the occupation of Crimea until Ukraine's sovereignty over the peninsula is fully restored.
In addition, the document points to the need to continue sanctions against Russia that require full implementation of the Minsk agreements.
At the same time, legislators supported and encouraged the democratic aspirations of the peoples of the region, including Ukraine, Georgia and Moldova.
iy