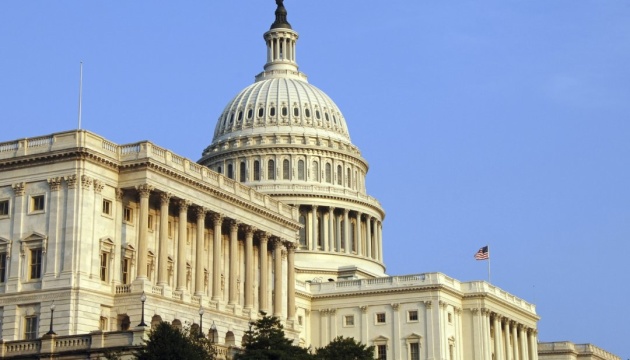 U.S. House of Representatives committee adopts draft resolution in support of Ukraine's sovereignty
The U.S. House of Representatives Committee on Foreign Affairs has adopted a draft resolution of the House of Representatives "Expressing support for the countries of Eastern Europe and the North Atlantic Treaty Organization".
The draft resolution, submitted by Congressman Steve Cohen in April 2017, condemns the violation of the Helsinki principles by the Russian Federation as regards to the sovereignty and territorial integrity of Ukraine, the Voice of America reports.
As noted in the draft resolution, the House of Representatives "supports keeping United States sanctions imposed against Russia relating to Crimea in effect until Ukraine's sovereignty over Crimea has been restored, as well as sanctions relating to the Donbas until the Minsk agreements are fully implemented."
In addition, the House of Representatives supports keeping the door to NATO membership open to those countries that are eligible to join the Alliance and meet all the necessary requirements for membership.
The document also reiterates the support of the United States for the countries of Central and Eastern Europe.
"The House of Representatives supports and encourages the democratic aspirations of the people of all countries concerned, including Ukraine, Georgia, and Moldova," the draft resolution says.
ol