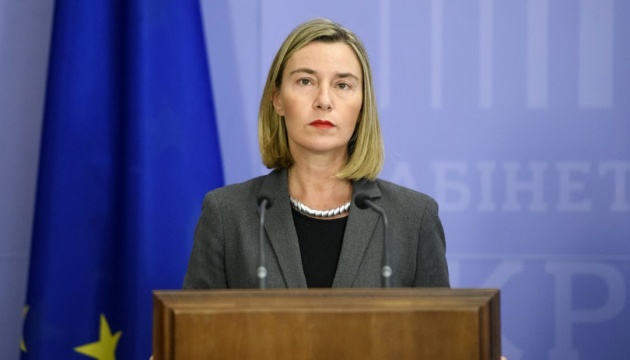 EU High Representative Federica Mogherini to participate in Ukraine Reform Conference in Copenhagen
On Wednesday, June 27, EU High Representative for Foreign Affairs and Security Policy Federica Mogherini will participate in the second Ukraine Reform Conference, which is held in Copenhagen.
She will be joined by foreign ministers from EU, G7 and NATO countries, as well as high-level representatives from Ukraine and international organizations, the European External Action Service reported.
"The event in Copenhagen will provide an opportunity for the Ukrainian authorities to highlight recent reforms and present plans to maintain the reform momentum. There will be a special focus on good governance issues, including anti-corruption, economic development and growth. The ministers will also discuss the challenge of disinformation campaigns in Ukraine and beyond," the report reads.
ish