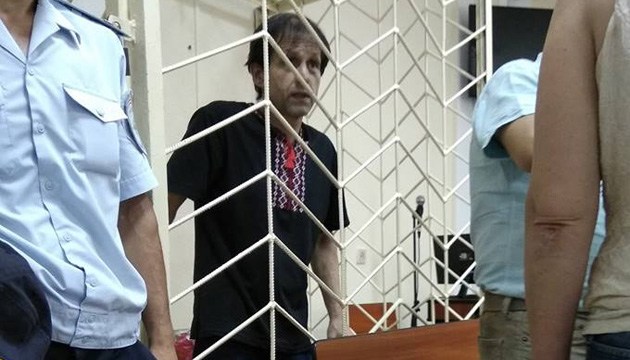 Balukh has lost 30 kg, his life is in jeopardy
Lawyers of Volodymyr Balukh, a pro-Ukrainian activist who is imprisoned in Russian-controlled Crimea, say that their client now drinks water only, continuing his hunger strike.
"The lawyers of Volodymyr Balukh told the Crimean Human Rights Group that he had refused dried bread and drank only water now," the human rights NGO reports, referring to lawyer Olga Dinze.
According to the lawyer, Balukh has lost 30 kilograms during his hunger strike.
In view of disturbing reports on health status of Balukh, the Foreign Ministry of Ukraine demands that Ukrainian doctors should be given access to the Ukrainian activist held in the annexed Crimea.
As Ukrainian Foreign Ministry Spokeswoman Mariana Betsa wrote on Twitter, the life of the political prisoner is in jeopardy: "The life of political prisoner Volodymyr Balukh is in jeopardy. We demand that Russia give access for doctors and release Balukh immediately."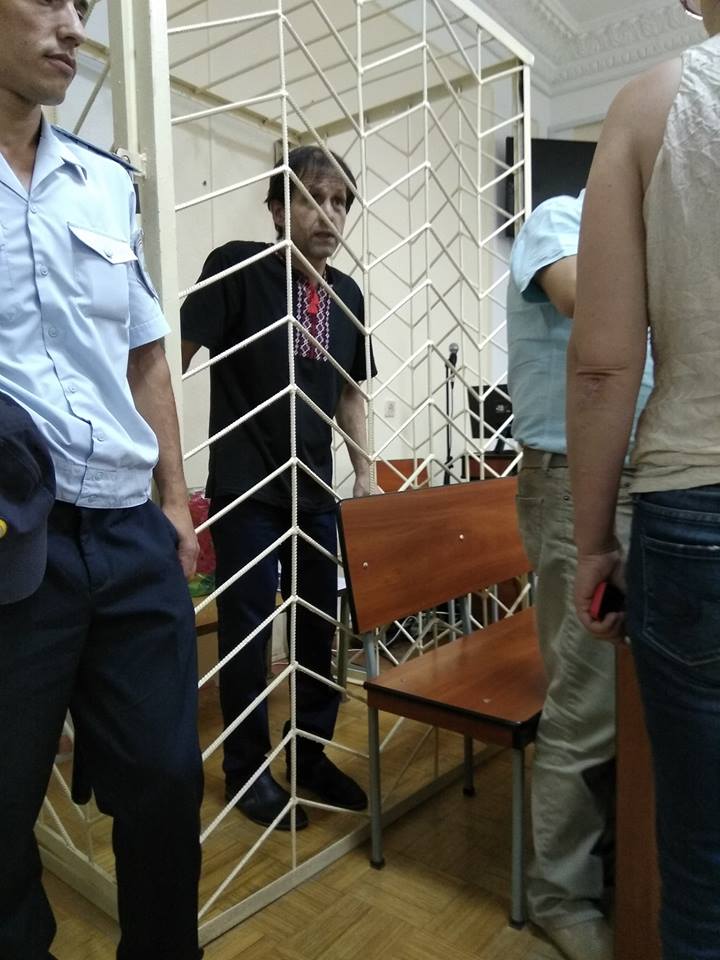 As reported, Volodymyr Balukh continues to be on hunger strike, which he declared on March 19.
The Federal Security Service of Russia detained Volodymyr Balukh on December 8, 2016. The FSB officers claimed that they had found 90 cartridges and several TNT blocks in the attic of his house.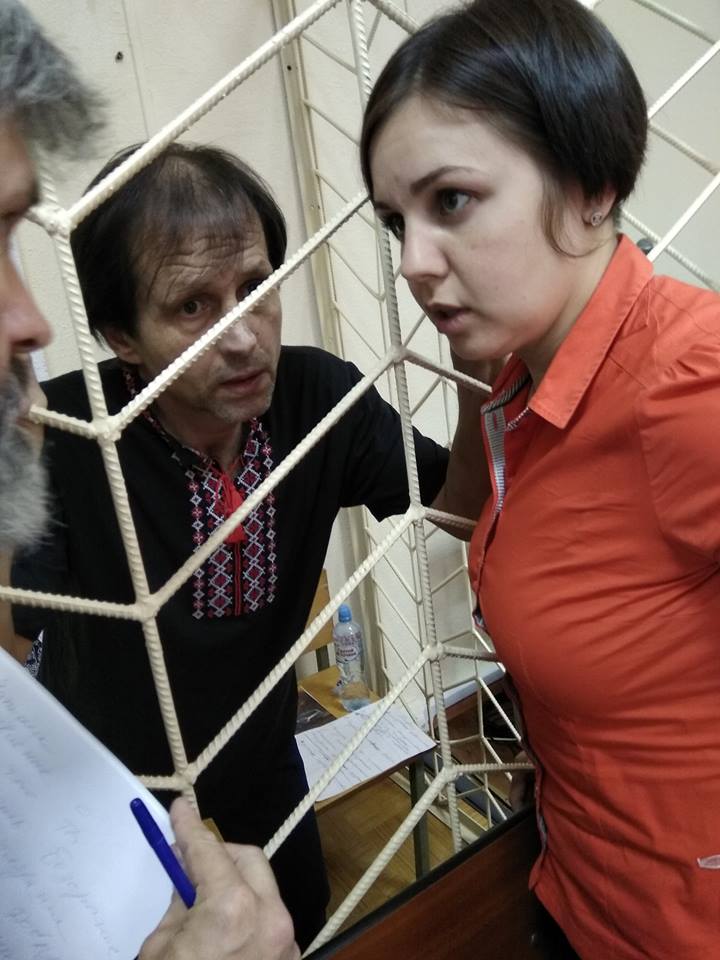 March 14, the Kremlin-controlled Supreme Court of Crimea changed the verdict in the case of Ukrainian activist Volodymyr Balukh. The court excluded the paragraph on purchase of ammunition from the verdict and sentenced the activist to 3 years and 5 months of imprisonment in a penal colony settlement and fined him about UAH 4,600. Balukh's defense team and human rights defenders say that he is a victim of repression for his pro-Ukrainian position – Ukraine's flag in the courtyard of his home.
ol