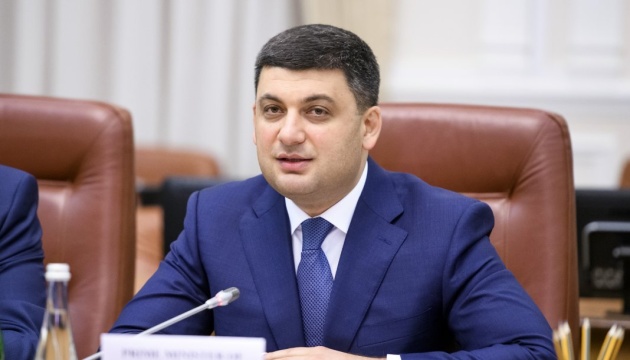 Groysman thanks Lithuania for supporting Ukraine in EU and NATO
Prime Minister of Ukraine Volodymyr Groysman has met with Foreign Minister of the Republic of Lithuania Linas Linkevičius and thanked him for supporting Ukraine's position in the EU and NATO.
"It is impossible to overestimate his personal contribution to the development of our bilateral relations and to support of our position in the EU and NATO. During the conversation, we counted that Linas Linkevičius had already visited Ukraine for the 15th time. And every visit had a concrete result," Groysman wrote on Facebook.
According to him, Linkevičius will also visit Luhansk. His goal is to express support and solidarity with ordinary people, who are trying to resist aggression in eastern Ukraine.
"It is worth much. Thank you, Linas! And we thank Lithuania for the partnership and unity both in political and economic cooperation," Groysman added.
ish