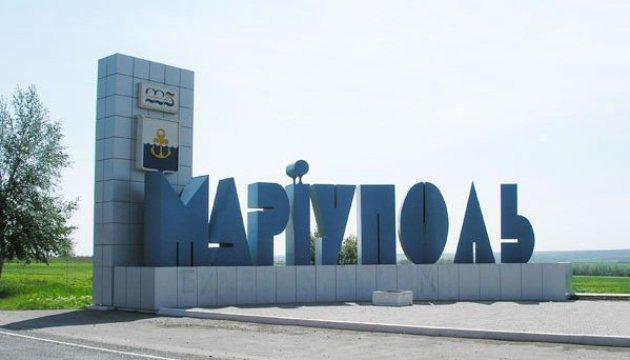 Poroshenko congratulates Mariupol on fourth anniversary of liberation
President of Ukraine Petro Poroshenko assures that all the occupied territories of Ukraine will be liberated and the peace will be restored in Ukraine.
"I congratulate you on the fourth anniversary of the liberation of Mariupol! I am sure that we will restore peace and return all the occupied territories to Ukraine," the President wrote on Facebook on the occasion of the fourth anniversary of liberation of Mariupol from the Russian-occupation troops.
As reported, on June 13, 2014, Ukrainian troops liberated Mariupol from the pro-Russian invaders. 150 fighters of the Azov special battalion, two companies of "Dnipro" special battalion, two companies of the National Guard of Ukraine, special forces soldiers of the Interior Ministry of Ukraine and others took part in the special operation.
The confrontation between Ukrainians and pro-Russian militants began in Mariupol almost immediately after the then president Viktor Yanukovych fled Ukraine.
ol