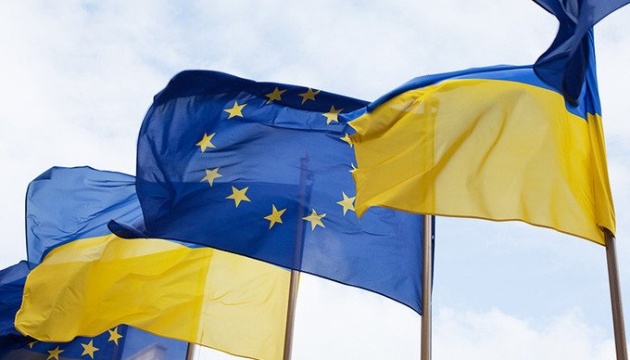 EU welcomes adoption of Anti-Corruption Court law in Ukraine - Commissioner Hahn
The European Union welcomes and positively assesses the voting in Ukraine on the establishment of the High Anti-Corruption Court, but the final wording of the law is still being studied.
EU Commissioner for European Neighborhood Policy and Enlargement Negotiations Johannes Hahn said this in Vienna on Monday, an Ukrinform correspondent reports.
"We have good news that the Ukrainian parliament finally adopted the bill on the establishment of the High Anti-Corruption Court. Of course, further implementation is key. And we also need to see the details of this law. After all, there were many corrections, and the 'devil' is always in the detail, especially when it comes to Ukraine," he said.
Therefore, he stressed the need to study the actual content of the law.
"In general, we welcome the fact that now, after many unsuccessful attempts, the law on the Anti-Corruption Court has been approved," Hahn said.
He also said that the EU wanted Ukraine to receive more foreign investment to ensure its economic growth, which requires intensification of the fight against corruption.
As Ukrinform reported, on June 11, Ukrainian President Petro Poroshenko signed the High Anti-Corruption Court bill into law. The Verkhovna Rada adopted the document on June 7.
The president is sure that it will be possible to establish the court this year.
op