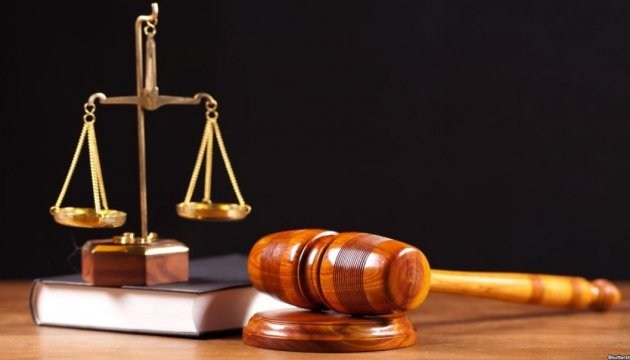 2,000 corrupt officials already convicted in Ukraine
Almost 2,000 corrupt officials have been already convicted In Ukraine.
"The National Anti-Corruption Bureau of Ukraine, the Prosecutor Genera's Office of Ukraine, the Security Service of Ukraine and other bodies meant for combating corruption say that the cases are dragged on in the courts. It is true. However, the Ukrainian courts have already convicted almost 2,000 corrupt officials based on the cases initiated by the Prosecutor General's Office of," Poroshenko said, speaking to students of the Taras Shevchenko National University of Kyiv, an Ukrinform correspondent reported.
The President believes that the creation of an anti-corruption court in Ukraine will promote the fight against corruption.
ol