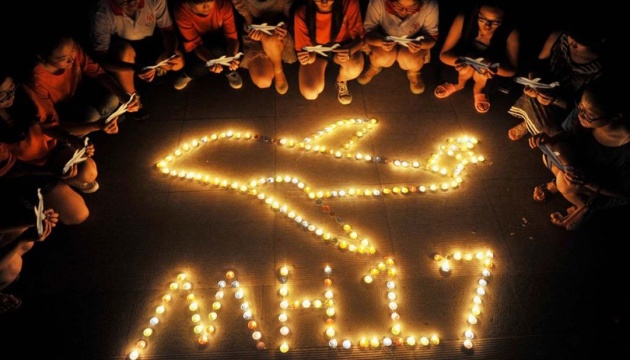 Dutch government not to blame Ukraine for not closing airspace in 2014
The Government of the Netherlands does not hold Ukraine responsible for MH17 crash although it did not close the airspace over Donbas in 2014.
This is stated in a letter of Dutch Foreign Minister Stef Blok to the members of the House of Representatives of the country's parliament, deVolkskrant Dutch media outlet reports.
"At the moment we have no legally convincing evidence proving that Ukraine, having left the airspace open, committed a crime that is subject to criminal prosecution," Blok noted.
Earlier, several opposition parties, including the Forum for Democracy, PVV, CDA and SP, advocated for partially holding Ukraine liable for MH17 crash as it had not close airspace over Donbas.
ol