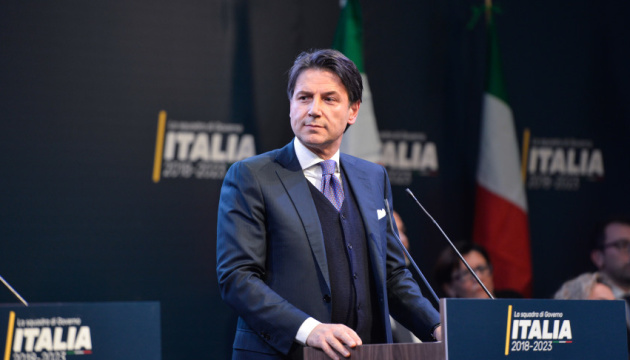 Italian prime minister stands for review of sanctions against Russia
Italian Prime Minister Giuseppe Conte has stated that his government will promote a review of Western sanctions on Russia.
Conte said this in the Senate on Tuesday, ANSA News Agency reported.
"We will promote a review of the system of sanctions, starting with those that risk crucifying Russian civilian society," he said.
"We'll be the advocates of an opening towards Russia, which has consolidated its international role in various geopolitical crises in recent years," Conte noted.