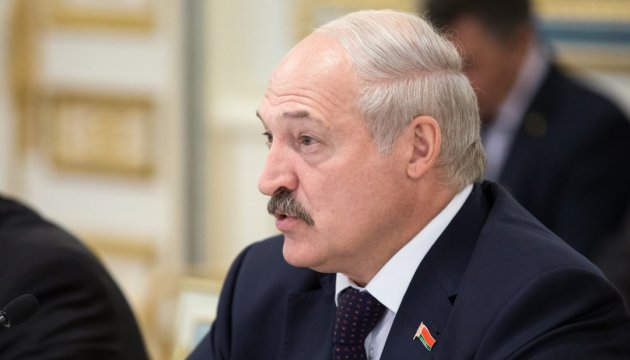 Ukraine's accession to NATO not the worst option - Lukashenko
Ukraine's accession to NATO could be a good option for Belarus and Russia, Belarusian President Alexander Lukashenko has said.
He said this on June 1 during his visit to the Divin border post in the Kobrin district, which borders Ukraine, where he got acquainted with measures to ensure border security of the country and measures to protect the state border, according to Belarusian news agency BELTA.
According to the report, the head of state mentioned the situation in Ukraine in terms of prospects for the development of the geopolitical situation in the region. According to him, there is a certain uncertainty in this issue. "If Ukraine joins NATO, it's one thing. If it doesn't, it's another situation. If ultra nationalist trends with the desire to be at war with everyone prevail there, it's a third situation, a more complicated one," he said.
Lukashenko also added: "Russia is afraid of Ukraine joining NATO. I often tell Russians that there may come a time when we will be happy that Ukraine is part of NATO instead of becoming a country ruled by bandits and warlords. If it does become such a country, it won't be a picnic for Russia, Belarus, and the rest of the world."
It was also noted during the trip that Belarus plans to completely complete the infrastructure on the border with Ukraine before 2024.
op