Heiko Maas, German foreign minister
Ukraine belongs to our big neighbors and friends in Europe
31.05.2018 13:30
Heiko Maas has headed the German Federal Foreign Office since March 14, 2018, but he is not a newcomer in Angela Merkel's government. In 2013-2018, he served as Federal Minister of Justice and was considered the most trusted politician in German society.
Maas is on his first visit to Ukraine on May 31 and June 1. In Kyiv, he will hold political talks with his Ukrainian counterpart Pavlo Klimkin. On Friday, the German foreign minister will travel to the contact line and to Mariupol, where he will meet members of the OSCE SMM and look at the situation in eastern Ukraine with his own eyes. The focus of the talks will be the situation in Donbas and the course of reforms in Ukraine.
On the eve of his visit, the chief German diplomat agreed to answer questions from Ukrinform.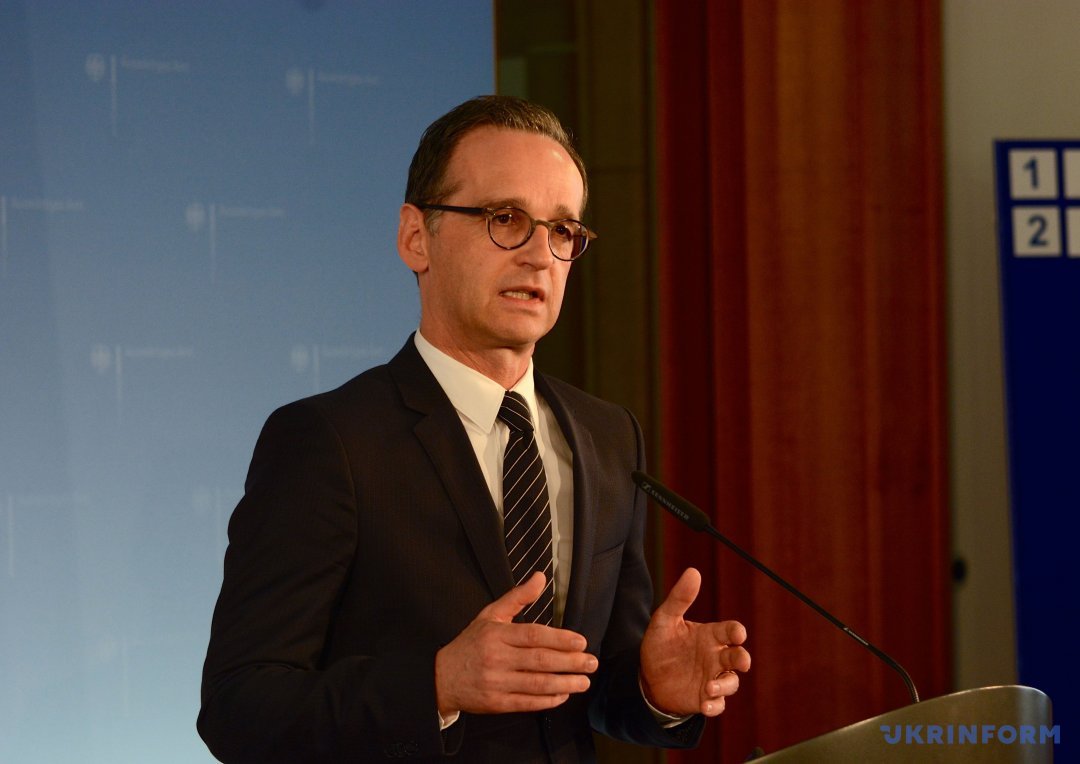 Q: Mr. Minister, you are making your first visit to Ukraine. What goals do you set during this trip?
A: Ukraine belongs to our big neighbors and friends in Europe. This country has a rich culture and history, fascinating young authors, a vibrant civil society and great economic potential. It was therefore important to me to get to know Ukraine personally. A central theme of my visit will be the situation in eastern Ukraine. I want to see what consequences the conflict has for people's lives. That's why I travel to Mariupol. One thing is clear: we finally need a working ceasefire and progress in the Minsk process. Another important topic of my visit will be the reform process, where Ukraine has done well and now has to continue the efforts. It can continue to count on Germany. We stand in solidarity with the people of Ukraine.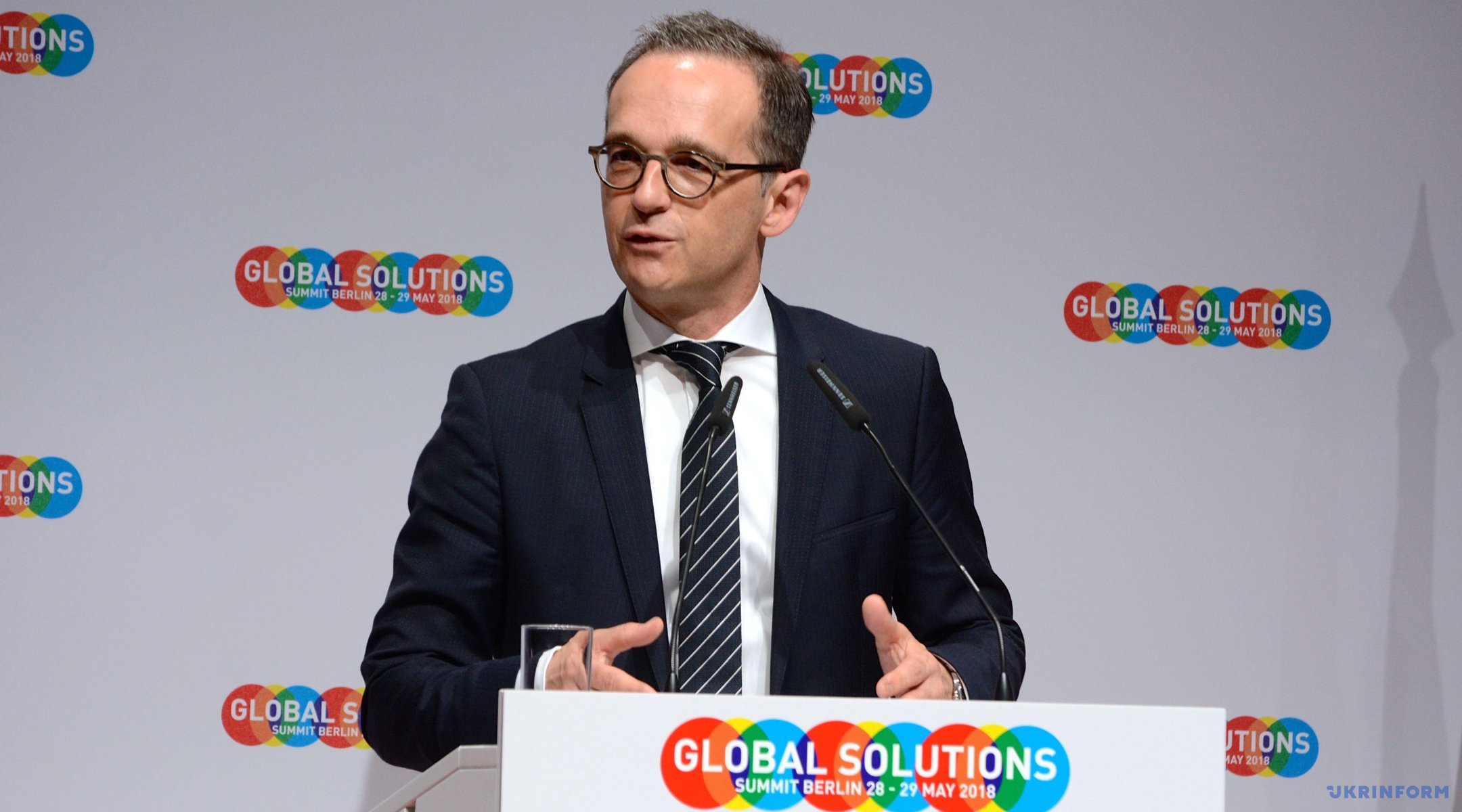 Q: A few days ago you met with Russian Minister Lavrov. Does the mood change in Russian politics in terms of willingness to really look for solutions to the conflict and restore lost confidence?
A: The key is that we see results. I also made that clear during my talks in Moscow. More than 10,000 people have already fallen victim to the conflict in Donbas. For years, people have had to live there under gunfire, in ruined houses and streets, surrounded by heavy weapons. The situation is aggravated by a catastrophic humanitarian situation. We must not forget that this conflict remains dangerous for stability outside the region. Therefore, we finally need substantial and visible progress in the Minsk process. And for that we need the participation of Russia.
Q: Ukrainian President Petro Poroshenko raised the issue of deploying a UN peacekeeping force to Donbas three years ago, and the Russian president spoke about it last autumn. However, only after "Putin's initiative" everyone began to actively discuss this opportunity. What do you think about the prospects for deploying such a mission?
A: The Minsk process has been going on for almost four years now. It remains a roadmap for a solution to this conflict. A United Nations mission can be an opportunity to secure the ceasefire and get another boost in the political process. However, this presupposes that the mission is rationally formed, that it is efficient and does not cement the status quo. We should take this opportunity.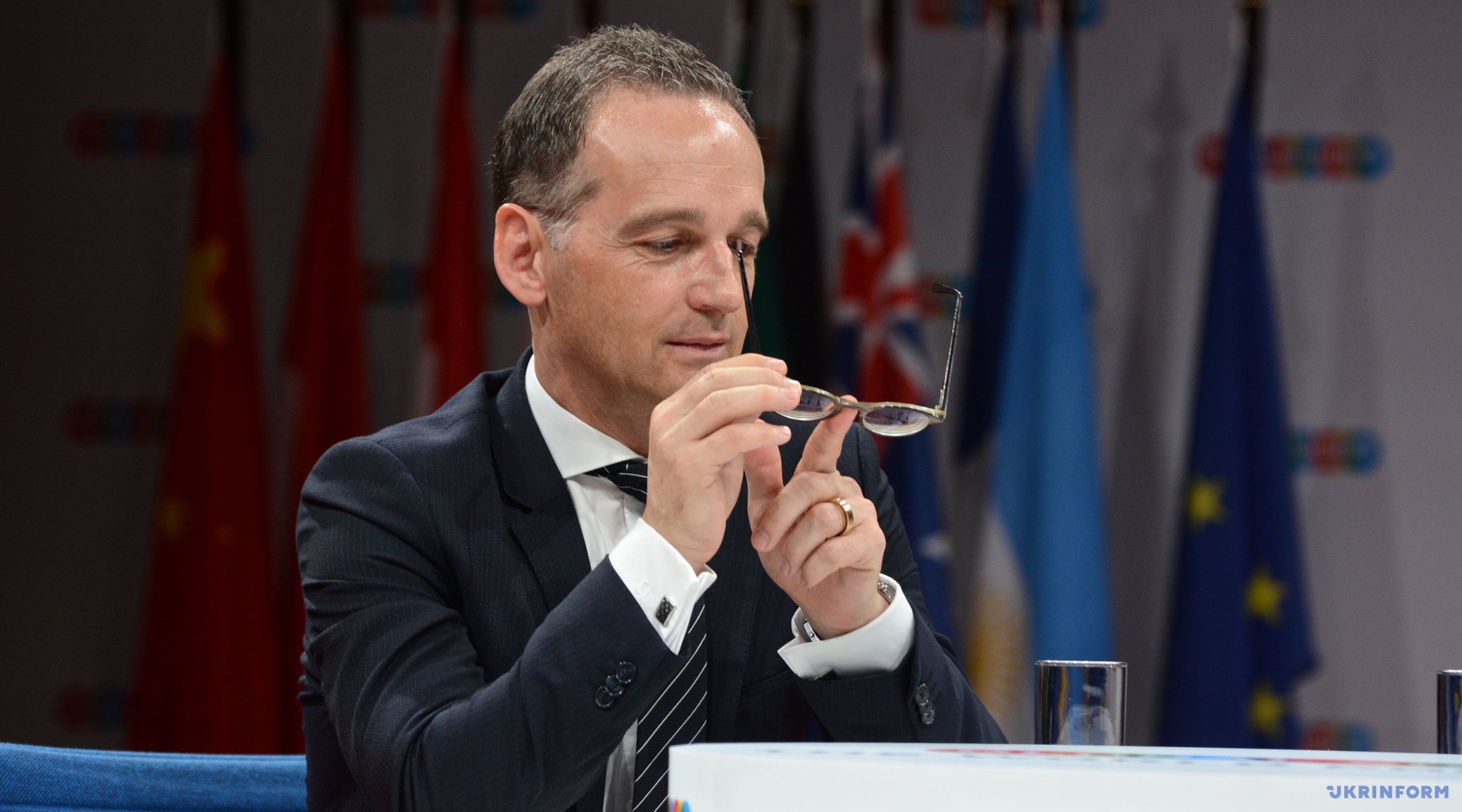 Q: How do you see the future of sanctions? Germany now almost does not talk about the implementation of the Minsk agreements as a condition. The issue concerns a step-by-step removal of restrictive measures...
A: Sanctions are not an end in itself. They had a clear cause, namely the annexation of Crimea in contravention of international law and Russia's actions in the east of Ukraine. And they have a clear goal - to change the behavior of Russia. There are unequivocal arrangements that stipulate that sanctions will be lifted only when Russia fulfills its obligations. And we will stick to it.
Olha Tanasiychuk, Berlin