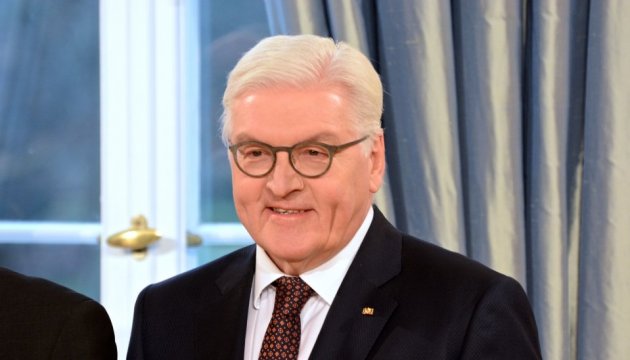 German President Steinmeier to visit Ukraine next week
German Federal President Frank-Walter Steinmeier will visit Ukraine next week.
Ukrainian President Petro Poroshenko said this at a meeting of the National Investment Council in Kyiv on Friday, May 25.
"Next week, I expect the visit of German President Frank-Walter Steinmeier to Ukraine," Poroshenko stated.
He also said that on May 10 he visited Aachen, where trilateral negotiations on the search for a peaceful settlement were held with the participation of German Chancellor Angela Merkel and French President Emmanuel Macron.
ish