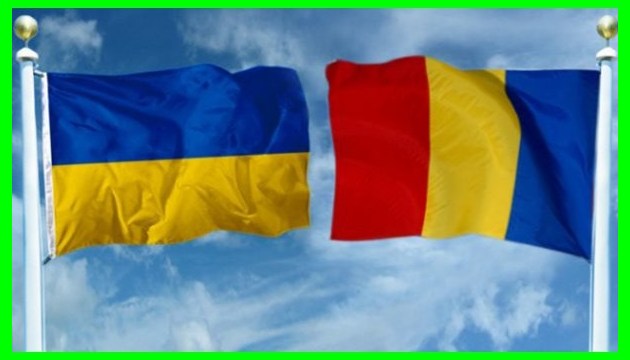 Kyiv, Bucharest find common ground, preparing implementation of 'language article'
Ukraine and Romania plan to sign a protocol of mutual understanding, which will consolidate positions on the implementation of the language article of the Ukrainian law on education.
Ukrainian Minister of Education and Science Lilia Hrynevych and Romanian Minister of National Education Valentin Popa discussed this during a meeting held in Paris on Thursday, the press service of the Ministry of Education and Science reported.
"The Law "On Education" includes European values in the national education system, in particular provisions allowing national minorities to study their language in the minority language. At the same time, the law ensures the role of the state language as a tool of social unity and integrity. Our goal is to provide all Ukrainian students with equal opportunities. The law corrects the current discriminatory situation, when children of a national minority have a very low level of knowledge of the Ukrainian language. This means that they do not have access to further education in Ukraine, as well as access to work and basic social services throughout the country. They will either move abroad or remain closed in their communities," Hrynevych said.
During the meeting, the parties also discussed strengthening of cooperation between the countries in the field of digital education development.
ish