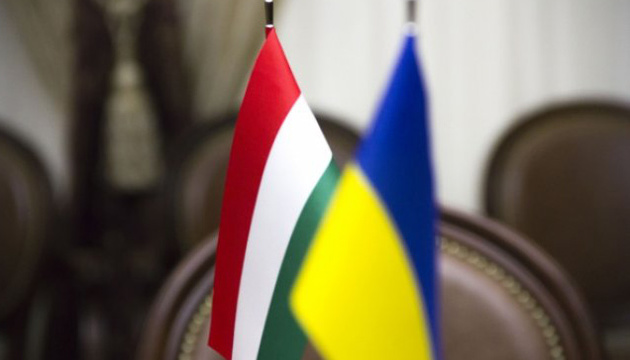 Hungary discusses with U.S. a language dispute with Ukraine
Hungarian Foreign Minister Péter Szijjártó held a meeting with U.S. Assistant Secretary of State for European and Eurasian Affairs Wess Mitchell, during which they discussed a language dispute with Ukraine.
This was reported on the website of the Hungarian Government.
"Hungary highly appreciates the assistance of the United States in the interests of solving the conflict that has developed with Ukraine because of legislation that violates the rights of minorities", Minister Szijjártó told reporters in Budapest on Wednesday following talks with the U.S. Assistant Secretary of State.
Mr. Szijjártó said he had confirmed to his negotiating partner that Hungary does not have an interest in prolonging the dispute, but in finding a solution to the conflict.
"Hungary would like to see that 150 thousand Transcarpathian Hungarians are able to live in peace and legal security, and that Ukraine stops violating its international and bilateral commitments", the minister declared.
As known, Hungary has already blocked the meeting of the NATO-Ukraine Commission at the ministerial level for the third time, thus expressing its claims regarding the language article of the Ukrainian law on education.
ish