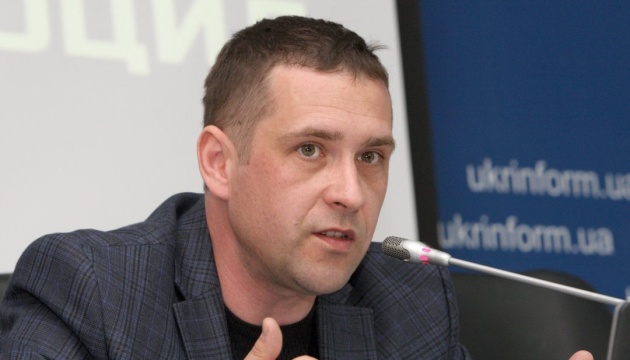 President's permanent representative to Crimea: Kremlin 'orders' campaign to discredit Mejlis
Opening of new criminal cases on extremist charges in Crimea and the statement of Russia's Federal Security Service on the detection of activities of an alleged terrorist group led by the Mejlis are the attempts to discredit the representative body of the Crimean Tatar people.
Permanent Representative of the President of Ukraine to Crimea Borys Babin said this in a commentary to Ukrinform.
"Moscow and the occupation authorities in Crimea agreed on a special action plan to discredit and oppose the Mejlis of the Crimean Tatar people. By the way, they received good funding for this plan and showed no result. So they try to create a picture from 'improvised means'," Babyn explained.
According to him, the de facto authorities in Crimea should constantly explain to Kremlin why the Crimean Tatar issue is not solved still, and Russia has to find excuses for the persecution of the indigenous people of Crimea.
As reported, the Russian media published the statement of the Federal Security Service of the Russian Federation claiming that the Service "detected the activities of the extremist group created by an aide to member of the Verkhovna Rada Mustafa Dzhemilev on the instruction of leader of the Mejlis of the Crimean Tatar people Refat Chubarov, who is currently wanted."
ol